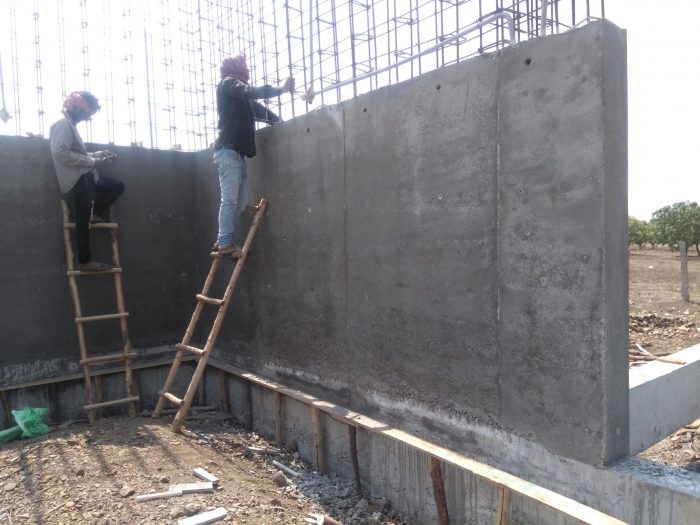 RINCON SHUTTERING AND CENTERING CONTRACTORS
RINCON SHUTTERING AND CENTERING CONTRACTORS
#NOPLASTERING
OUR OFFERING
Shuttering and centering for slabs, beams, columns and also walls with our own fiberglass plywood composite concrete formwork and labour.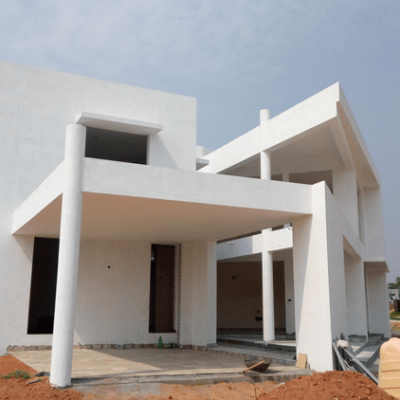 PROFIT FROM OUR PERFECTION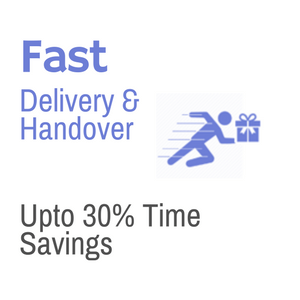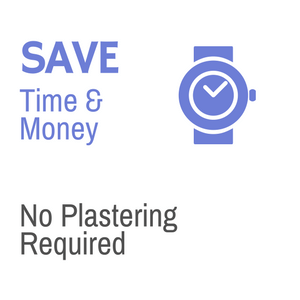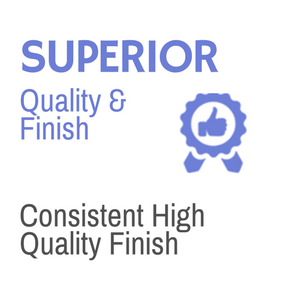 BENEFITS LIKE NO OTHER
Higher carpet area
No ceiling/wall plastering required with our smooth finish
Clean straight lines and perfect angles
ADVANTAGES
CLEAR WINNER
Quality: vastly superior to what conventional contractors deliver.
Time: 30% faster than conventional contractors. Our formwork is designed to enable rapid construction.
Price: lower total cost than conventional contractors.
Complete suite : Shear wall and centering including beams and columns.
Custom-designed specific to project plans.
Finish is Superior and upmaket.
No plastering required, saves money and cuts down construction time.
Extremely cost effective in projects where there is repetition of floor layouts.
Suitable for mass housing projects, villas and high rise buildings.
Resulting RCC structures are highly durable compared to bricks and blocks.
PRICING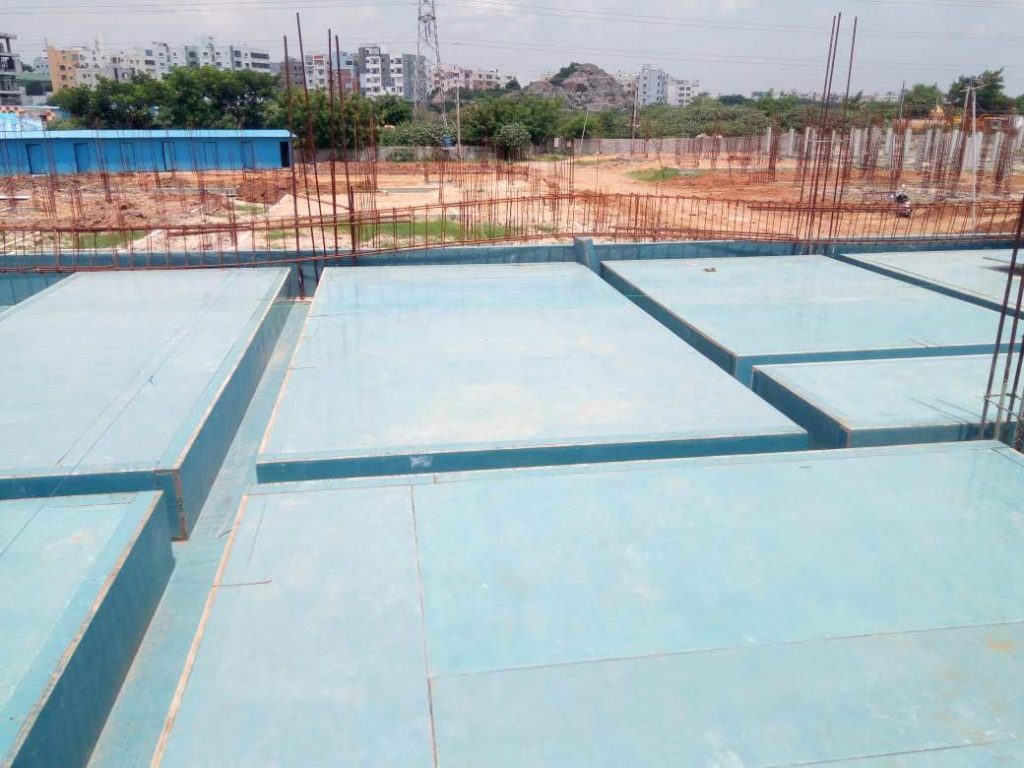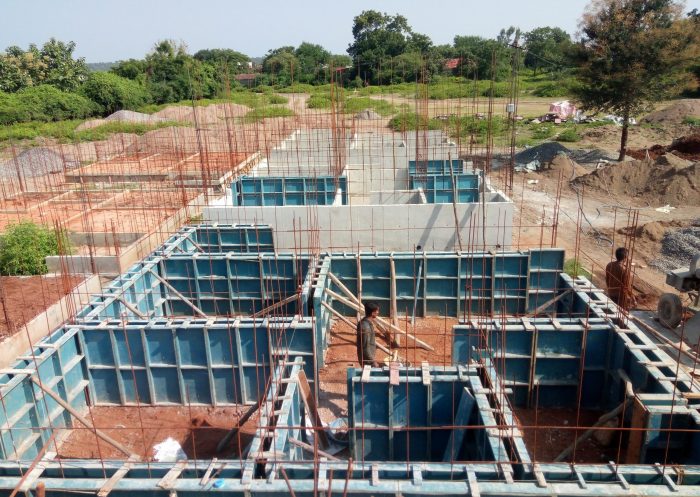 OUR LOCATIONS
Chennai
Bangalore
Hyderabad
Coimbatore
Cochin
NCR
GET IN TOUCH
Sumeet Gulechha
CONCRETE WALLS THAT YOU CAN'T HIDE ​READ MORE »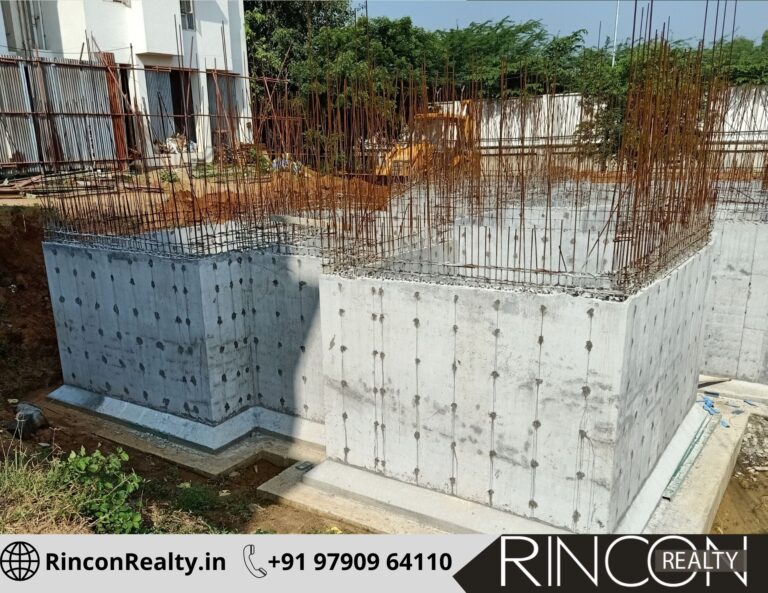 Shuttering and centering for slabs, beams, columns and also walls with our own fiberglass plywood composite concrete formwork and labour. READ MORE »