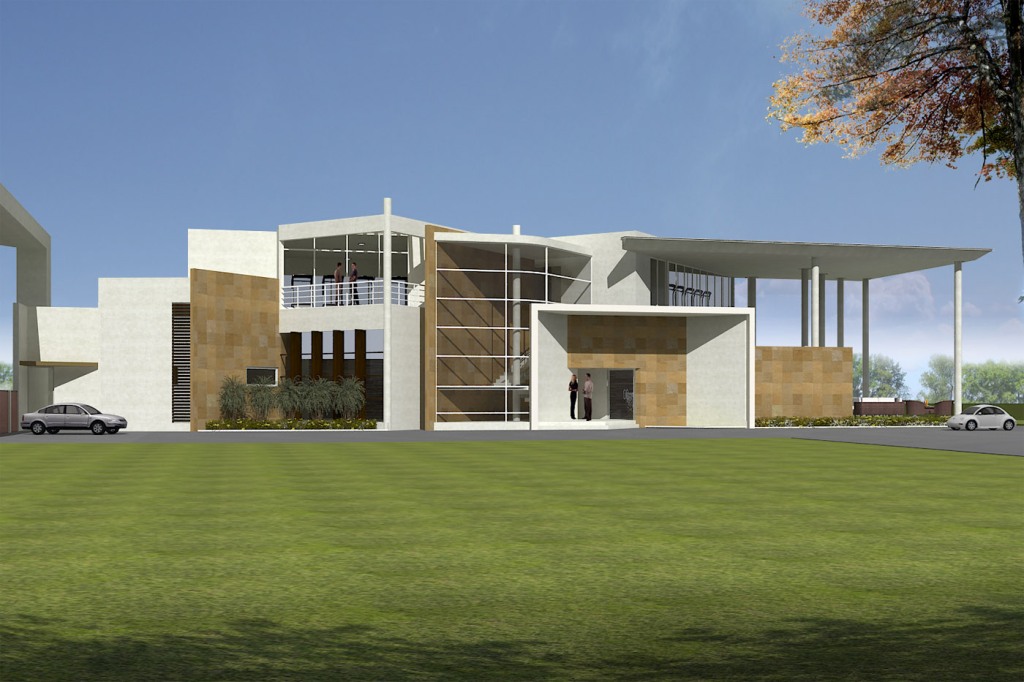 Farm house construction
Shear wall homes by the beach with no strings attached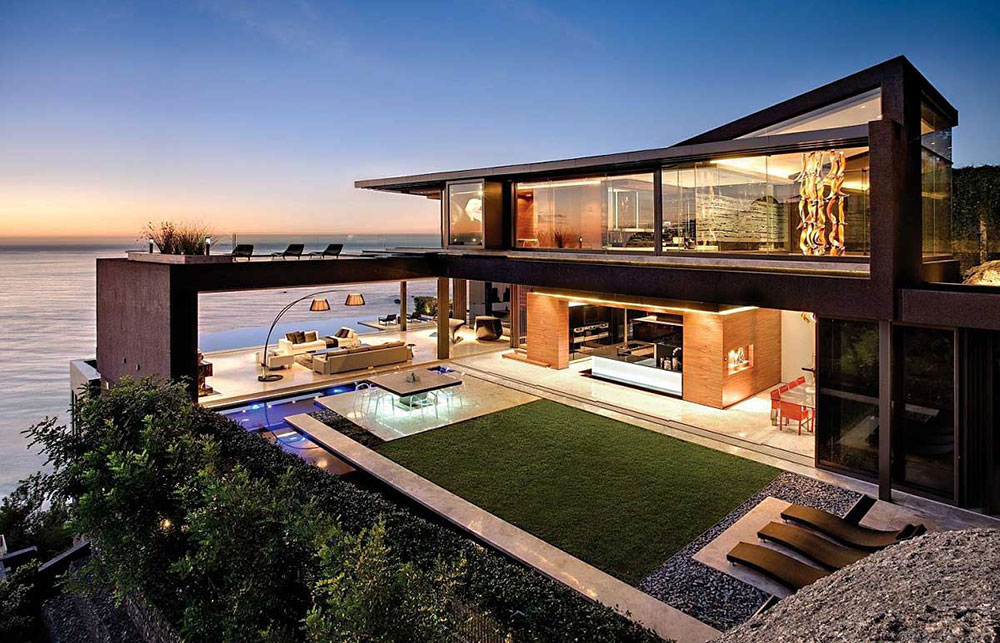 Shear Wall Technology for the beach house of your dreams.

1. What is Shear Wall technology?
In structural engineering, a shear wall is a vertical element of a seismic force-resisting system that is designed to resist in-plane lateral forces, typically wind and seismic loads. In many jurisdictions, the International Building Code and International Residential Code govern the design of shear walls. Source: Wikipedia
2. How is it cost-effective?
As shear wall construction consists of constructing concrete walls with steel bars for reinforcement, there are no bricks and no plastering required. This saves cost by x%

3. How long does it take to construct with shear wall technology?
One month to complete one floor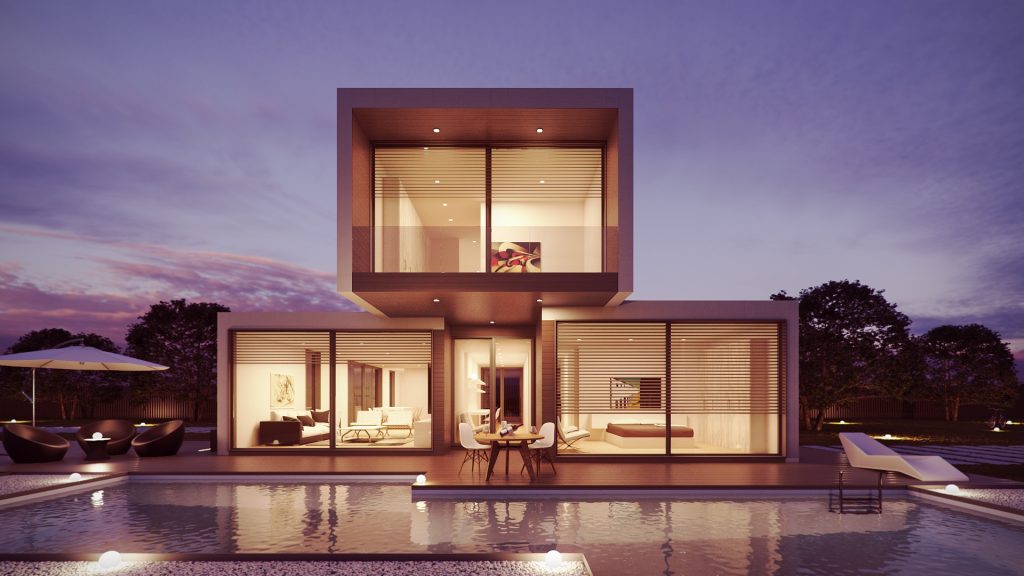 Why you should hire RINCON
Established in 2014, Rincon Realty is headed by Sumeet Gulechha, whose family has been in the construction business for over 50 years. We are known as innovators and have developed our own formwork technology. We pride ourselves on being an eco-friendly business. Our shear wall construction generates 30% less CO2 emissions compared to conventional construction methods. When you choose to build your beach house with Rincon Realty you can expect to partner with a team of trusted and reliable professionals.
ECR Overview
ECR is dotted with picturesque localities for beach houses. Here's an overview of some premium locations on ECR for your beach house built with shear wall technology.
Neelankarai
With cafes, gyms, and many amenities in the neighborhood, this locality is ideal for an active lifestyle.
Akkarai
Akkarai is serene yet holds a premium location tag, situated at the ECR, OMR Link road junction.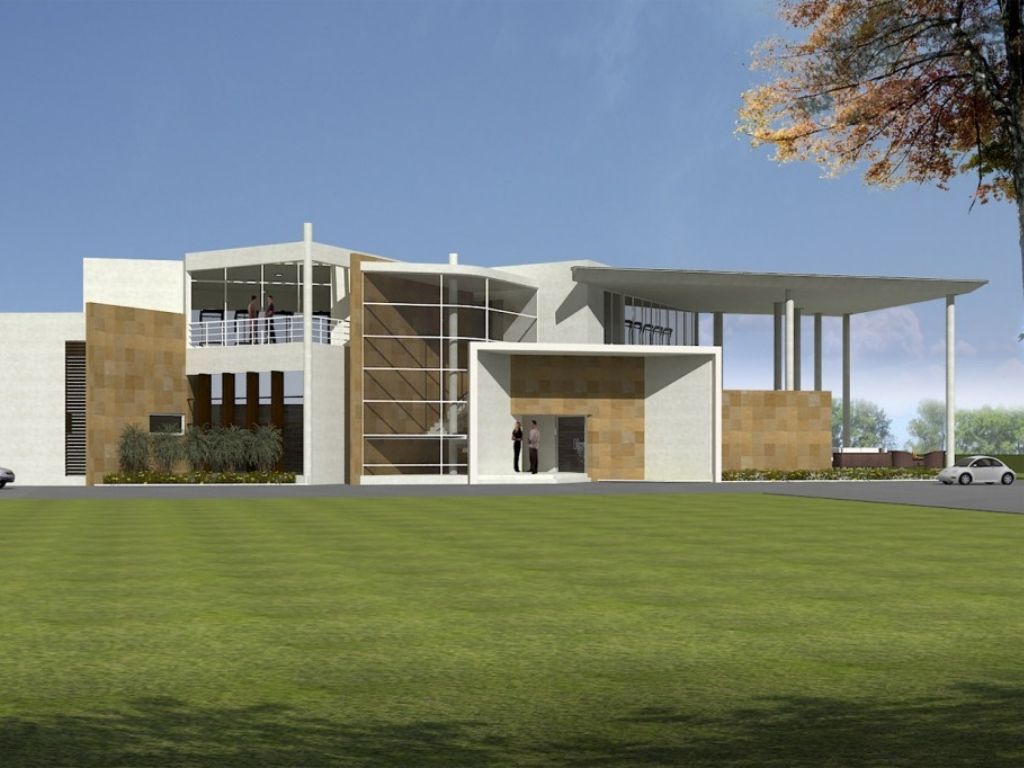 Uthandi
A clean, beautiful beach and well-maintained roads make this a premium beachside development. The main road has gyms, cafes, cinemas, and commercial spaces.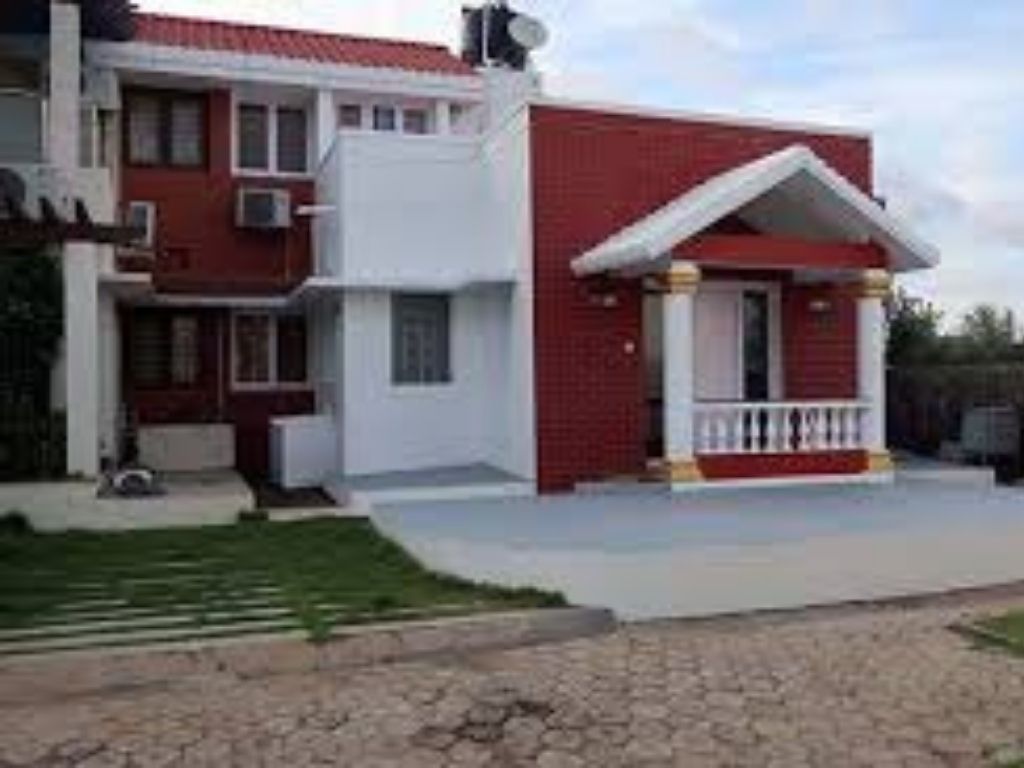 Panayur
Sandwiched between Uthandi and Akkarai Panayur serves as a mini commercial hub, There are large-sized luxury residential plots in this area and smaller plot layouts on the beachside.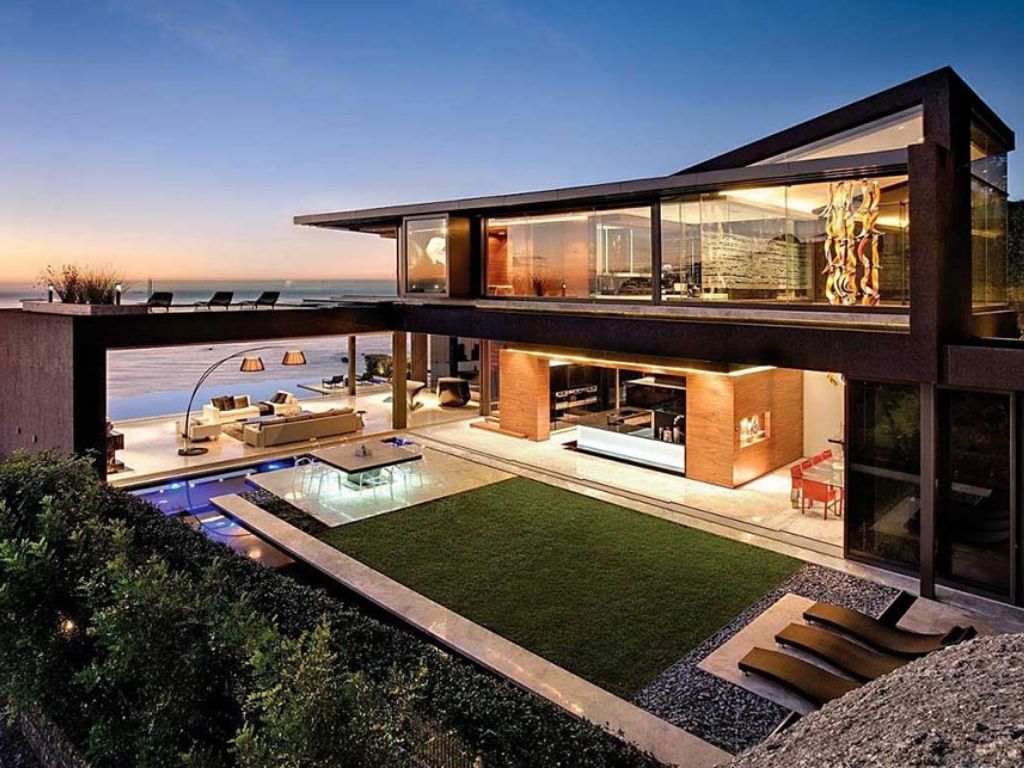 Kovalam
From luxury resorts to water sports facilities, this is a great neighborhood for the luxury and adventure seeker.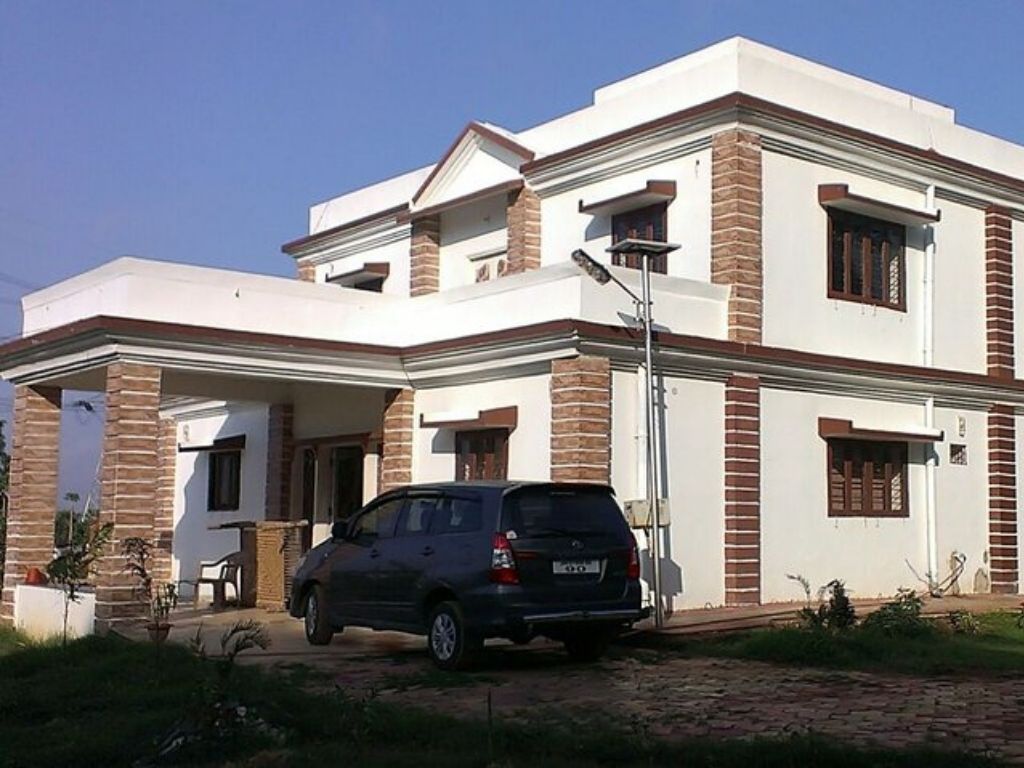 Kanathur
The essential marketplace of south ECR, Kanathur has large educational institutions and probably the largest market in that section of ECR.
Muttukadu
With both backwaters and the sea, Mutukadu is a scenic location, with birdlife, theme parks, and a Govt boathouse.
Coastal Regulations Zone norms on ECR
You have bought the perfect beachfront/sea-facing land but Coastal Regulations Zone rules are preventing you from constructing on it. If you're feeling stuck, worry no more. With Shear wall technology you can build a beautiful beach house cost-effectively and without violating any government norms or regulations.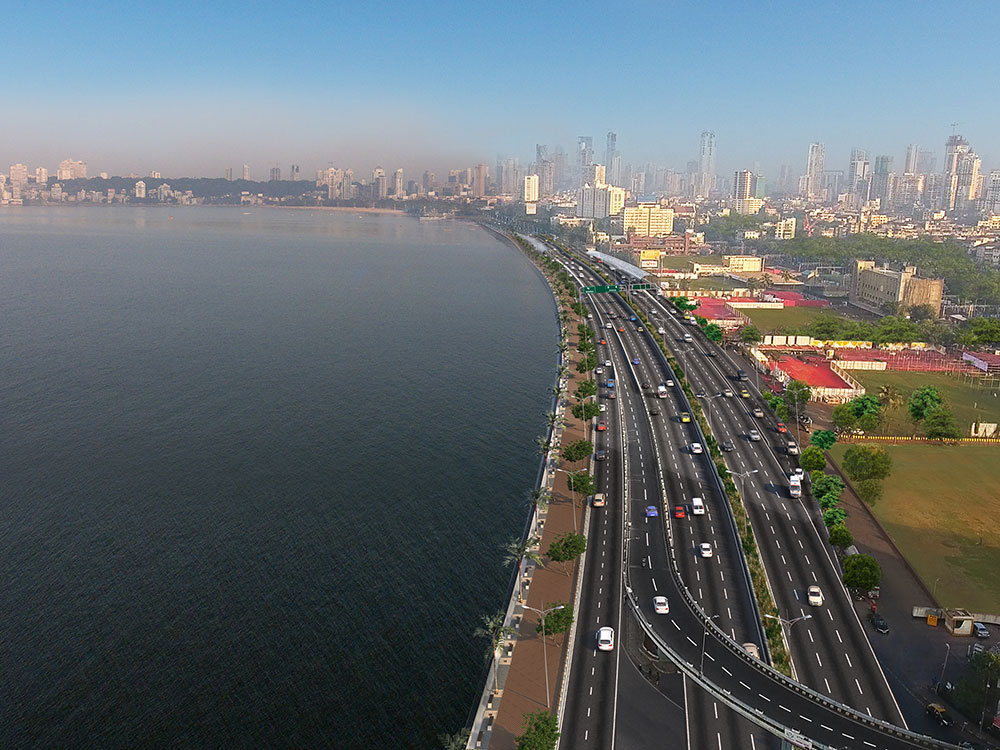 CRZ norms are a comprehensive set of regulations but the key takeaway points are that if your construction is sea-facing or below 500 meters from the sea you cannot have:
Foundation excavation
Permanent roof
With Rincon's Shear Wall technology you can construct without foundation excavation and without a permanent roof.
CRZ Highlights & Key Takeaways
The new CRZ norms, issued under Section 3 of the Environment Protection Act, 1986, aim to promote sustainable development based on scientific principles taking into account natural hazards such as increasing sea levels due to global warming.
The norms also seek to conserve and protect the environment of coastal stretches and marine areas, besides livelihood security to the fisher communities and other local communities in the coastal area.
High Quality
Technical approach
we don't do the conventional method of construction.
| | |
| --- | --- |
| Exceptional Air quality of coastal resorts | |
| Uninterrupted Views | |
| Natural beauty sorrounding your beach House | |
| Villa on the beach can be good for your finances as well as your health | |
| A Beach house is a safe holiday home investment | |
---
GALLERY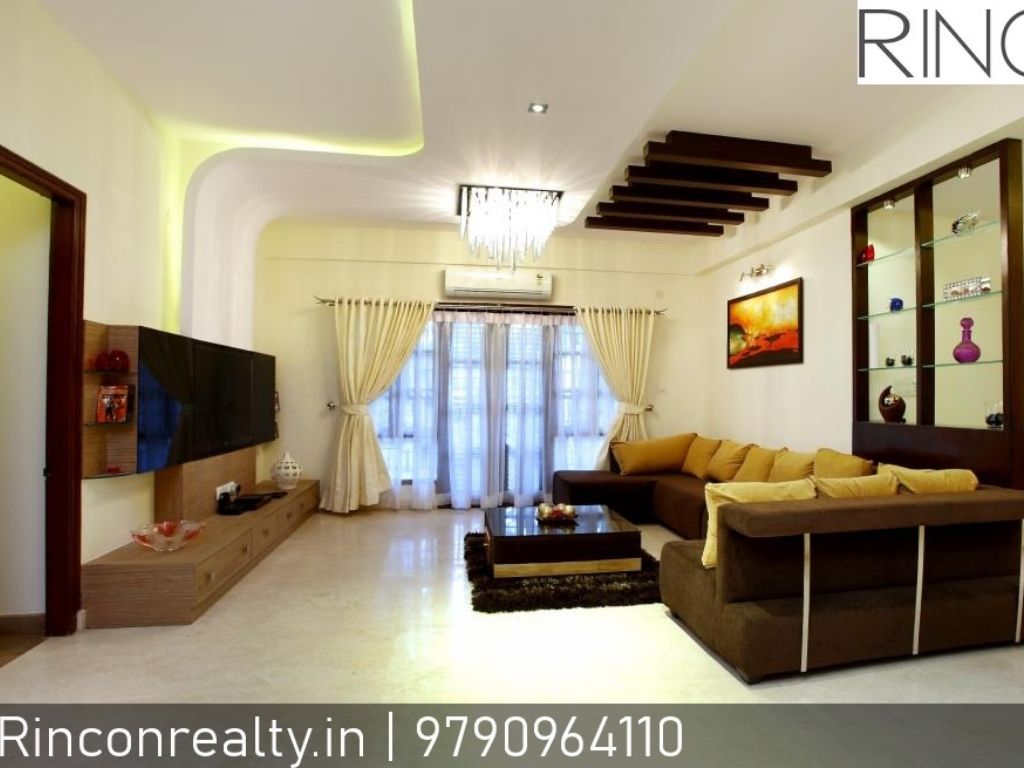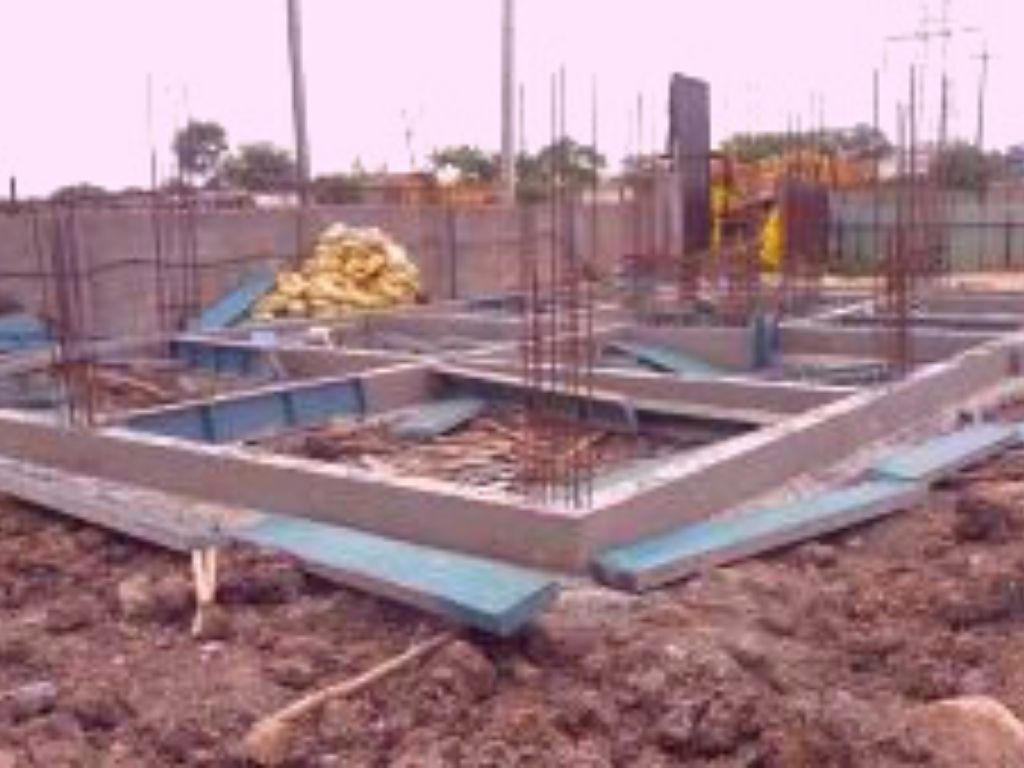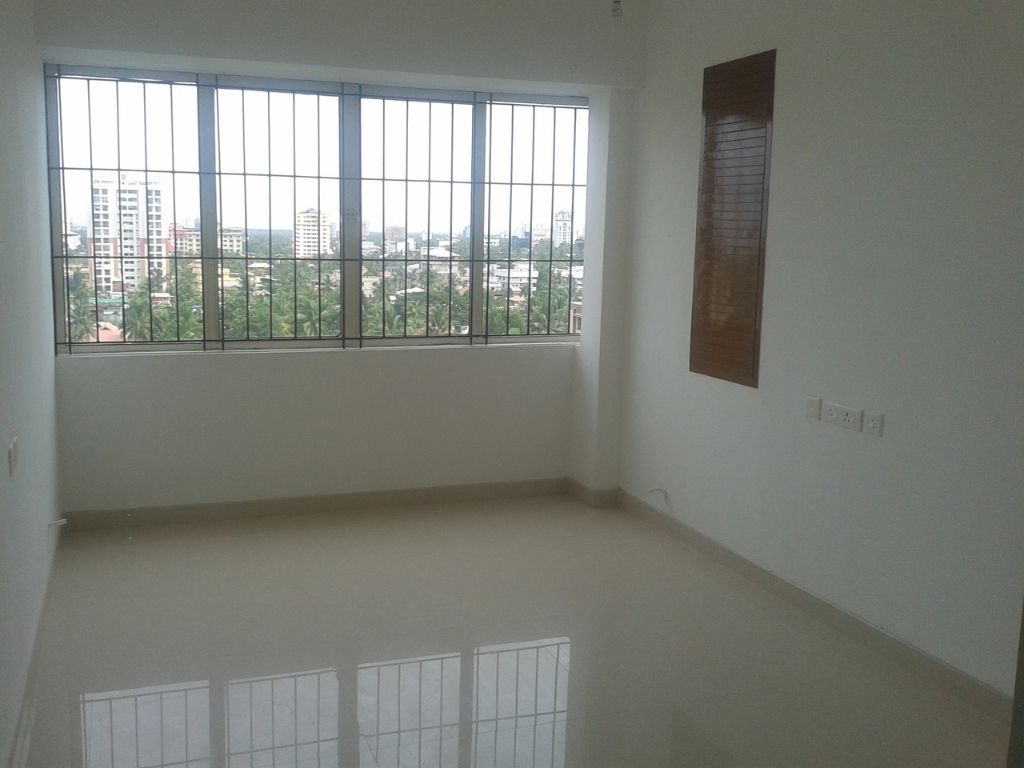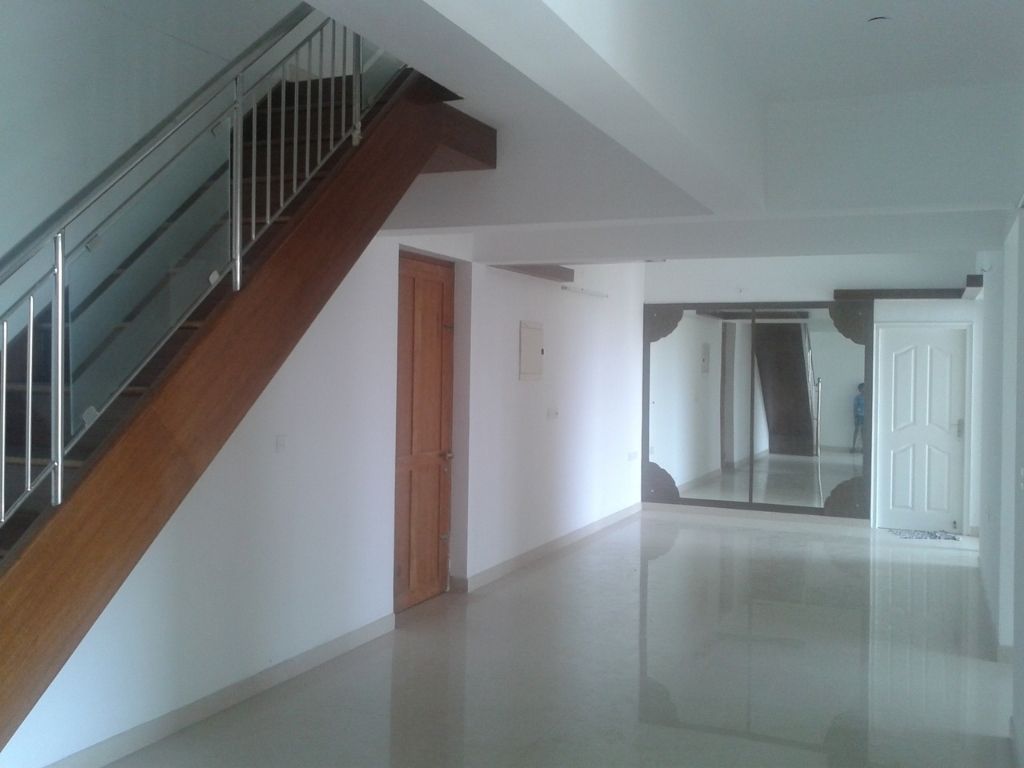 Get a quote for your beach house construction from RINCON