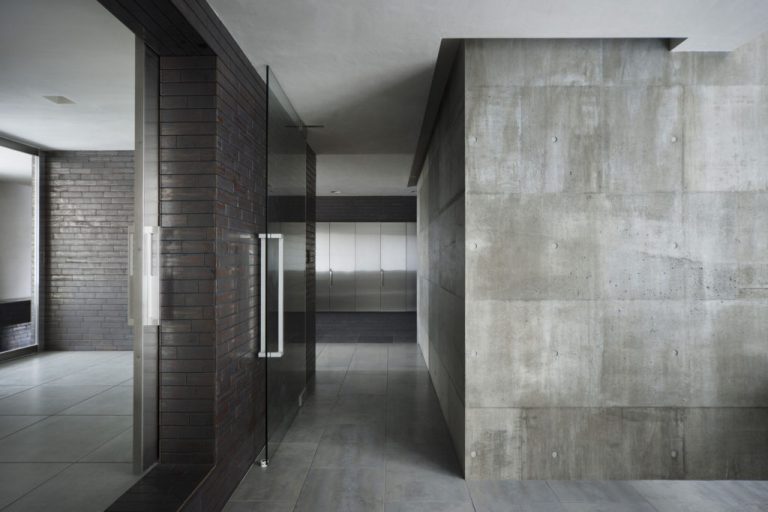 THE TALENT BEHIND THE REPUTATION
Timeless, sustainable, efficient
Rincon Realty Private Limited was incorporated in July 2018 and recognised as a startup by DPIIT [Department for Promotion of Industry and Internal Trade]
Rincon is a construction and engineering company that has grown in size and performance in a short span of time. The founder Sumeet Gulechha has set new standards and has experience executing several government, industrial and infrastructure projects, laying of sewage systems and building large residentials, roads, factories and warehouses. As a real estate developer, Rincon is equipped to build multi-storied commercial complexes, shopping complexes and large residential colonies.
Rincon is mainly focussing on Affordable Housing and Toilets for Poor.
With a registered office in Chennai, Rincon has built residential apartments, commercial complexes, a gated community of plots and homes and designed and executed interiors for homes and offices across South India.
OUR NAME
Rincon – in Spanish means corner or angle. It is also a popular beach in California, USA. The founder is also a surfer, his fascination for the Rincon beach and the picture perfect waves and the geometry formed the basis behind the naming of our organisation.
WHAT IS UNIQUE ABOUT US?
Technology – We believe there is a huge opportunity to improve customer experience, project management and marketing by using technology.
Innovation – From our own custom smooth shuttering sheets to cast in-situ concrete walls, onsite concrete blocks to waterproofing techniques, innovation has been a habit at Rincon. No matter how challenging the situation may be, we will always find the best way to get the quality and function you deserve.
Please download our company profile.
SOME OF OUR CLIENTS​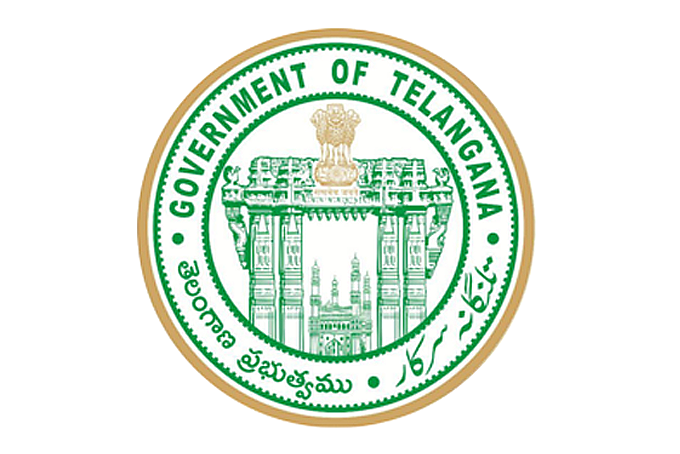 Readymade TMT
Over and above this, the contractor does not have to bother about the wastage generated by the cutting of steel as he is charged only for the steel actually delivered to him – he does not bear any cost of the scrap or wastage generated during the process of cutting the steel bar to the requisite length.
RINCON INTERIORS
With over a decade of experience in the design and construction of a wide range of luxury spaces, Rincon Interiors has acquired the expertise it takes to be the perfect partner for your project. We take great pride in our meticulous attention to every design
AFFORDABLE HOUSING CONTRACTOR
Rincon Springboard is a disruptive approach to house construction. Shear wall with raft foundation using Rincon Fiberglass Plywood Composite concrete formwork. We cast the house at your site. This is not pre-fab, pre-cast construction.