CONCRETE FURNITURE CONTRACTOR
Cement your love for stunning concrete products!
Leading manufacturer of a wide range of
Concrete garden seating bench & concrete garden seating chair
Concrete Countertops
Concrete Planters
Concrete Flooring
Designer Concrete Wall Panel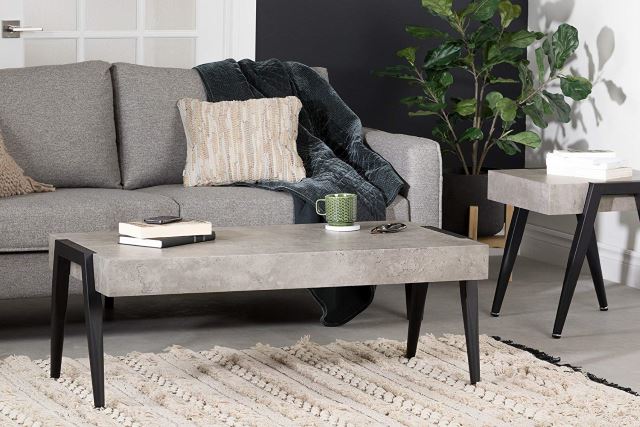 With Rincon's improved setting and molding techniques, it is now possible to create more sophisticated shaped furniture using concrete. The added durability of concrete means they can be placed indoors or outdoors, leading to many being located in local parks and community areas.
Concrete furniture design is evolving rapidly and cement furniture is making an appearance inside the contemporary home. Cast concrete counters in the kitchen are one thing but at Rincon furniture designers are bringing the material into the home in a very modern way.
Constructing forms is one of the critical steps for furniture construction, because they require a much higher degree of precision than the usual formwork for concrete.
Concrete is not purely a structural element, the material is gaining significant traction in the world of residential furnishings and fixtures. To further exemplify this, we have curated a list of several projects that use concrete benches to create beautiful moments inside and outside the home.
Concrete has several advantages as a furnishing material. A versatile product that can adopt a rough or polished finish, as well as being waterproof and resilient, concrete benches can sit confidently within interior and exterior spaces. The material's strength also allows it to perform structural as well as aesthetic functions, such as supporting furniture, plants, and of course, people. The seemingly "raw" aesthetic of concrete also serves as an interesting transition between interiors and exteriors