WHO ARE WE
Rincon Realty was established in 2014. The company is headed by Sumeet Gulechha, whose family has been in the construction business for 50+ years. We practice innovation and have developed our own formwork technology. We pride ourselves in being an eco-friendly business; and our shear wall construction generates 30% less CO2 emissions compared to conventional construction methods. When you choose to build with Rincon Realty you can expect to partner with a team of trusted and reliable professionals.

Satisfied clients include Vellore Institute of Technology, Telangana Govt., and Preston Developers.
Please note that we are contractors, not property developers. When choosing Rincon Realty for your building needs:
We offer a fixed architect designed 2BHK floor plan and specs. (custom home design, vaastu compliance is not currently available)
You will be required to provide your own land/plot
Construction approval is on a case by case basis
Advance payment is requested
We do not sell ready-made houses
Successful builds have included 2 lakh sq ft near Jubilee Hills, Hyderabad and 16,800 sq ft. in Nirmal District, Telangana.
Product Description
Affordable Housing
Shuttering and centering contractors
Construction Contractors
Wall shuttering contractor
Fiberglass shuttering
Storm water drainage
Cut and Bend Steel
Building Renovation
Concrete Blocks
Shuttering Material Sales
Toilet Construction
Description of service
Affordable Housing
Rincon Springboard is a disruptive approach to house construction. Shear wall with raft foundation using Rincon Fiberglass Plywood Composite concrete formwork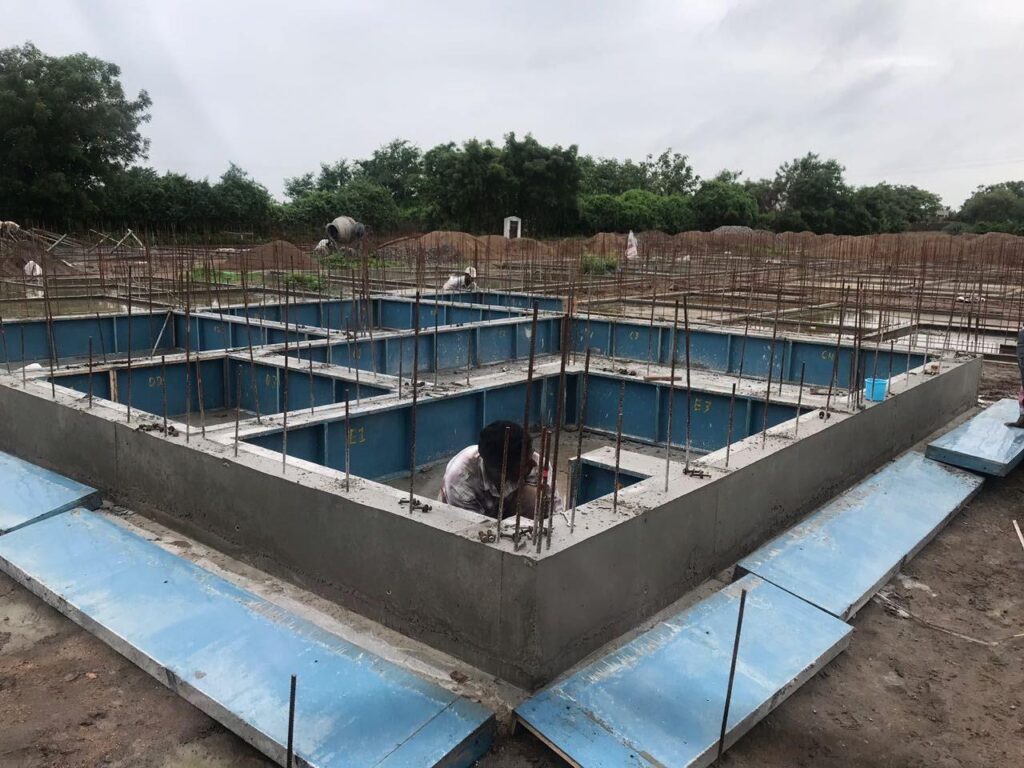 Shuttering and centering contractors
Shuttering and centering for slabs, beams, columns and also walls with our own fiberglass plywood composite concrete formwork and labour.
1. Higher carpet area
2. No ceiling/wall plastering required with our smooth finish
3. Clean straight lines and perfect angles
Fiberglass Shuttering
Rincon Fiberglass Reinforced Plywood System (Rincon FRPS) is the key to that perfectly cast roof with the smoothest finish that requires no plastering.
In comparison with existing aluminum formwork and aluminium shuttering systems such as Mivan Shuttering, Rincon fiberglass shuttering is very cost effective and suitable for a wide range of projects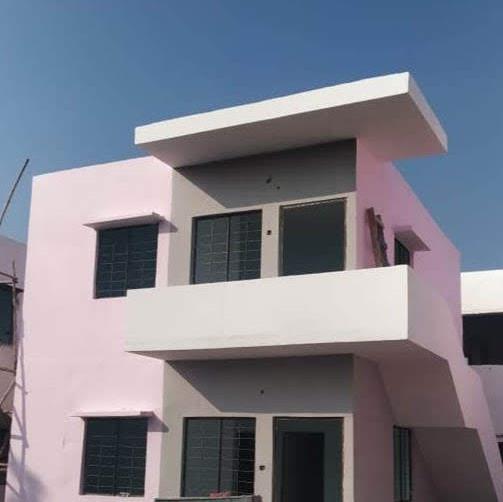 Storm water drainage
Fully waterproof
High abrasion resistance and corrosion resistance
High repetitions
Very light weight
Low chance of theft at site
Cut and Bend Steel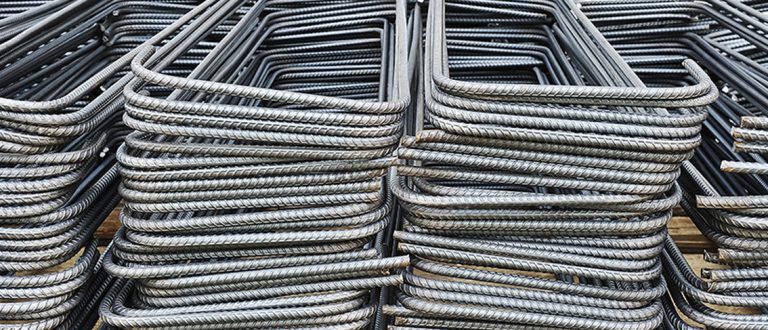 Over and above this, the contractor does not have to bother about the wastage generated by the cutting of steel as he is charged only for the steel actually delivered to him – he does not bear any cost of the scrap or waste generated during the process of cutting the steel bar to the requisite length.
We offer the contractor a fast and efficient service by delivering steel to them in installments as per their site's phased requirements. In this manner, the contractor gets ready to use 'cut and bend' steel, bundled and tagged
Building Renovation
Rincon Realty is a construction company that can take care of all aspects of your property, flat renovation and house renovation services in and around Chennai, Kitchen extensions, bathroom renovation, kitchen renovation, bedroom renovation and interior design and general home improvement.
Rincon Realty is a family run business and our team has over 25 years of experience and are ready to provide home improvements in Chennai, we can take care of design, project management, building and maintenance of your home which is personal to you. If you purchased a new property or just want to refresh it to give it your personal touch and design, or it needs complete renovation.
We make arrangements for initial site-visit consultation meet-up, next step we will prepare a no obligation quotation which covers building construction, project management, materials and finishes.
Concrete Blocks
Rincon Hybrid Concrete Blocks are premium solid blocks designed to have low porosity. They don't absorb water easily and dry up quickly thus reducing leaks and dampness. Low porosity makes it a lot easier to plaster with minimal material and is quickly ready for painting. It's a combination of proven technologies and a result of years of R&D in cement science.
Shuttering Material Sales
Excellent water resistance.
High repetition use.
High strength composite materials.
Toilet Construction
Steel reinforced cement concrete (RCC)
History, expansion, and growth
Rincon is promoted by one of the partners of Agarshans, a 50 year old construction and engineering company. Agarshans started its operations as a government contractor and executed industrial and infrastructure projects like furnishing and laying of oil pipelines for ONGC, laying of sewage systems, large residential development, roads, factories and warehouses. As a real estate developer, Agarshans promoted multi-storied commercial complexes, shopping complexes and large residential colonies.
After Agarshans, the Rincon team worked at Anmol Shrusti. Anmol Shrusti started in 1996 has presence in Coimbatore, Trichy and Madurai with a registered office in Chennai. Anmol Shrusti has built residential apartments, commercial complexes, a gated community of plots and homes, designed & executed interiors for homes and offices.