Achieve 10% more carpet area with a faster, stronger construction method at ₹ 1,950 PER SQ.FT
SWITCH TO SHEAR WALL- The smarter construction method.
Rincon Springboard is a disruptive approach to house construction. Shear wall with raft foundation using Rincon Fiberglass Plywood Composite concrete formwork. We cast the house at your site. This is not pre-fab, pre cast, GFRG, Gypsum board or shipping container house.
Call us for more info: +919790964110
FEATURES
Method: shear wall with raft foundation
Solid: steel reinforced cement concrete (RCC) construction
Cost: significantly lower cost vs conventional construction
Faster : Completes in 2-3 months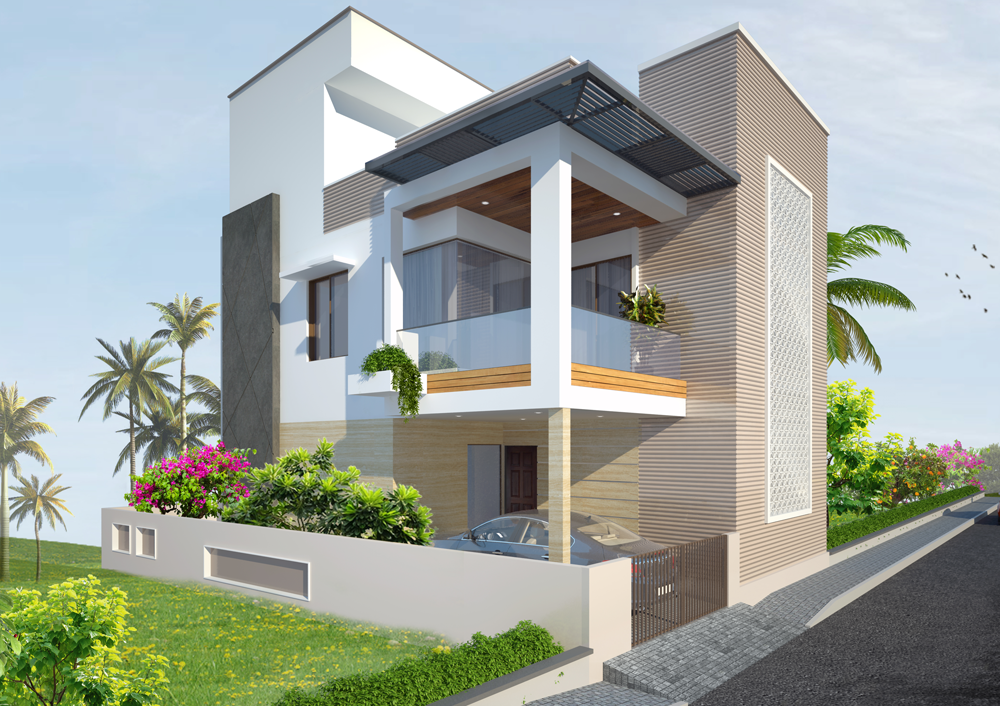 Strong, high durability structures that builds faster in a reliable and in efficient manner within the stipulated time
SHEAR WALL BENEFITS VS. CONVENTIONAL METHOD
10% More carpet area
Better seismic (earthquake) resistance
Less leakages
Less dampness
Time Saving than normal frame structure
No Plasting required
CLIENTS CHOOSE RINCON FOR
New improved & Proven technology
Full RCC walls– No Bricks, No blocks.
High-quality materials & superior workmanship
Faster completion – delivery in 2 months
Proven construction technology that's being used in high-rise buildings worldwide.
IIT Madras approved structural design
Eco-friendly construction method with 30% less CO2 emission.
Construction Cost/Rate
INCLUDED
Civil work including foundation
Plumbing with fittings & electrical
Painting
Doors & windows
Flooring
NOT INCLUDED
Underground sump (water tank)
Overhead tank
Compound wall
Gate
Electrical fittings
Filling soil (material)
Architect Design
BUILDING SPECIFICATIONS
| | |
| --- | --- |
| Structure | RCC shear wall |
| Foundation | Raft foundation |
| Plumbing | PVC & CPVC Concealed lines |
| Electrical | Concealed lines |
| Flooring | Vitrified tiles – 2 feet X 2 feet |
| Car Parking Flooring | Concrete Floor |
| Wall dado | Ceramic tiles Bathroom – 7 feet Kitchen – 2 feet |
| Paint | Oil-based distemper Putty (1 coat) only for internal walls |
| Main door | Molded door – 3'6″ × 7′ |
| Bathroom door | PVC – 2'6″ × 7′ |
| Bedroom door | Flush door – 3′ × 7′ |
| Sanitarywares | Parryware |
| Washbasin in the living area | No |
| Electrical fixtures | Anchor Roma |
| Kitchen platform | Kadappa |
| Windows & Ventilator | Aluminum Windows (4′ Length × 4′ Height) |
| Additional items/ Not included/ Extra cost | Overhead tank, under-ground water tank, septic tank, compound wall, gate, electricity-board panel, parapet wall, Lights, Fan, False Ceiling |
Use our real-time House Cost Calculator
Visit our gallery page to see pictures of finished and ongoing projects
7 Years Of Trust
Rincon Realty was established in 2014. The company is headed by Sumeet Gulechha, whose family has been in the construction business for 50+ years. We practice innovation and have developed our own formwork technology. We pride ourselves in being an eco-friendly business, and our shear wall construction generates 30% less CO2 emissions compared to the conventional construction methods. When you choose to build with Rincon Realty you can expect to partner with a team of trusted and reliable professionals.
Satisfied clients include Vellore Institute of Technology, Telangana Govt., and Preston Developers.
Please note that we are contractors, not property developers. When choosing Rincon Realty for your building needs:
We offer a fixed architect designed 2BHK floor plan and specs. (custom home design, vaastu compliance is not currently available)
You will be required to provide your own land/plot
Construction approval is on a case by case basis
Advance payment is requested
We do not sell ready-made houses
Successful builds have included 2 lakh sq ft near Jubilee Hills, Hyderabad, and 16,800 sq ft. in Nirmal District, Telangana.
ONGOING PROJECT
AFFORDABLE HOUSING PROJECT AT NIRMAL DISTRICT, UNDER THE MINISTRY OF HOUSING, GOVT OF TELANGANA