AUTOMATIC READYMADE TMT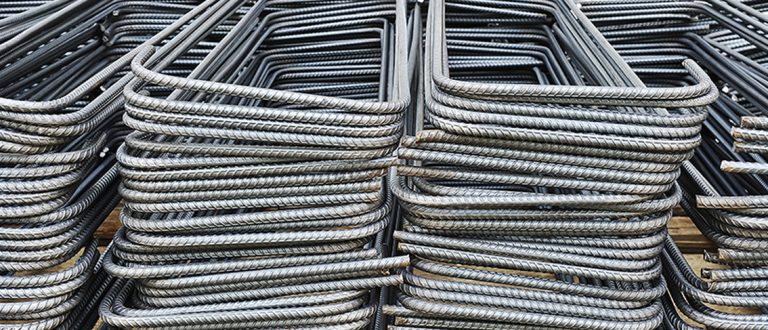 READYMADE TMT
INTRODUCTION
Over and above this, the contractor does not have to bother about the wastage generated by the cutting of steel as he is charged only for the steel actually delivered to him – he does not bear any cost of the scrap or wastage generated during the process of cutting the steel bar to the requisite length.
We offer the contractor a fast and efficient service by delivering steel to them in installments as per their site's phased requirements. In this manner, the contractor gets ready to use 'cut and bend' steel, bundled and tagged wherein each and every piece of steel bar is identifiable by a bar mark that reflects the specific point where it is to be used.
PRODUCT BENEFITS
More and more contractors are realising the advantages of using cut & bent steel rebars. It helps them to save on overhead labours, wastage and most importantly time. These savings are the key factors for a profitable construction project.
This crucial element of modern construction has allowed us to reduce cost and time elements and enhance safety to the region's large-scale construction projects.
RINCON was instrumental in establishing the concept of off-site cut and bend into the local market.
As the region's construction industry continues to grow, and we are continually pushed by challenging architectural demands, our Cut & Bend division is set to respond to change. We also proactively invest in technology that allows us to deliver superior support to our clients.
Off-site Cut & Bend
There are numerous benefits associated with off-site cutting and bending, which we were able to pass on to our clients. These include:
Safer construction site
Timely completion of projects
Zero wastage
Better inventory management
Zero manpower
PROCESS
For supply of Cut and Bend, Rincon receives structural drawings from the contractor and prepares shop drawings and bar bending schedules for consultants / Contractors for checking and approvals before commencing the job.
Rincon has an experienced technical team and can meet and rectify any problems at the site and our Engineers will be periodically visiting the site to discuss the problems with Contractors representatives and Engineers on the site. National Steel has well-experienced production and Engineering staff.
SERVICES
FEATURES
Traditionally steel reinforcements are fabricated in the construction site, very haphazard way by using manually operated machine. These kind of operations are not suitable for fast track jobs and generate huge amount of wastage and also consumption of time and labour.
New modern machinery of advanced technology for cutting and bending of steel, the high capacity and automation results in shorter delivery times and higher accuracy in dimensions. Offers high quality steel fixing services with skilled steel fixers. Rincon is the pioneer in the steel rebar and "cut & bend" industry in Chennai.
The Company supplies prefabricated steel bar designs in any shapes and lengths ready to use by Civil contractors for pouring of concrete columns, floor slabs, walls and other structural elements, eliminating the need for field work, and reducing the delivery time requirements for the building industry.
Rincon is also involved in the detailing & scheduling of the steel bars. The manufacturing throughput is fully automated, and generated by an in-house Computer Aided Design (CAD) system, that feeds the latest cutting, and bending machinery available, and with a continuous automated production flow.
The Company maintains a large stock of steel bars of various sizes to insure short deliveries to contractors.
PHOTO GALLERY – READYMADE TMT BAR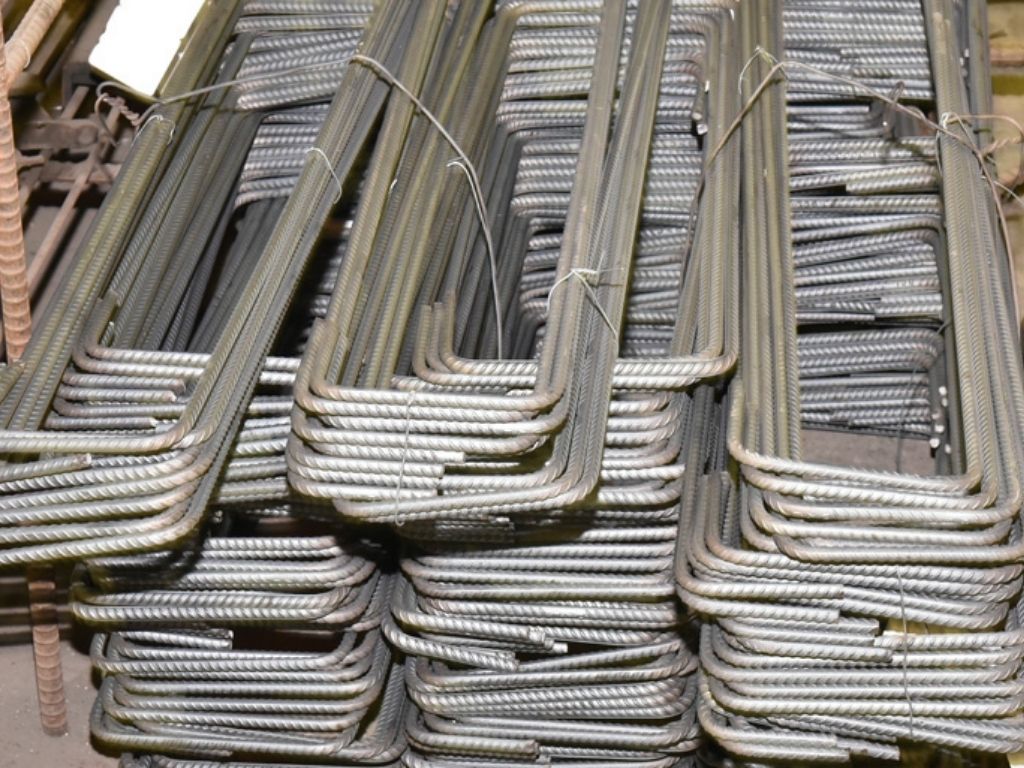 OUR CLIENTS