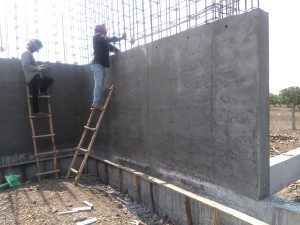 FORM FINISH CONCRETE WALL CONTRACTOR
CONCRETE WALLS THAT YOU CAN'T HIDE
FLAWLESS EXECUTION
We have mastered the art of executing that perfect concrete wall that in itself can be the masterpiece element of a given space. Now design without fear and we will deliver on your promise.
INDUSTRIAL CHIC
Deliver on your design promise. The concrete wall that gives perfect raw and almost industrial edge to your design.
SPECIFICATIONS
₹ 450/Sqft
Min. Order: ₹ 5 Lakhs
Lead time for casting: min. 2 weeks
Requires 1 week to cast
Width: 4" – 9"
Max height: 10 feet
Wall edges can be rounded
Concrete grade: M20 (M15 – M30 possible)
Shuttering material: unique fibreglass reinforced plywood
Locations: Chennai, Bangalore
Additional coating, wall decoration, additional design at extra charge.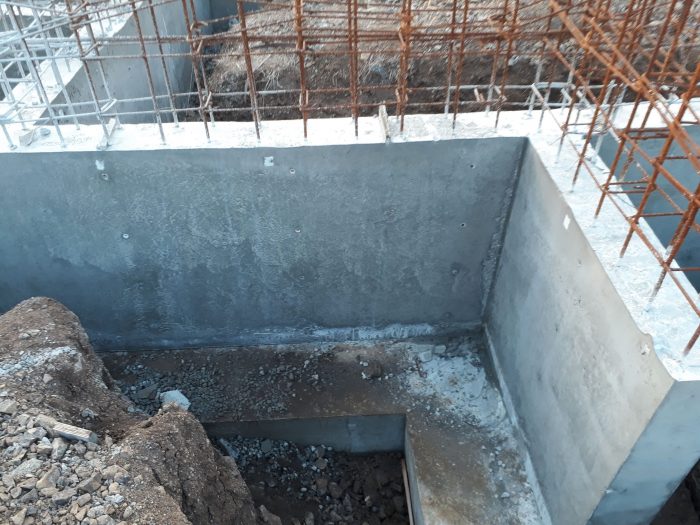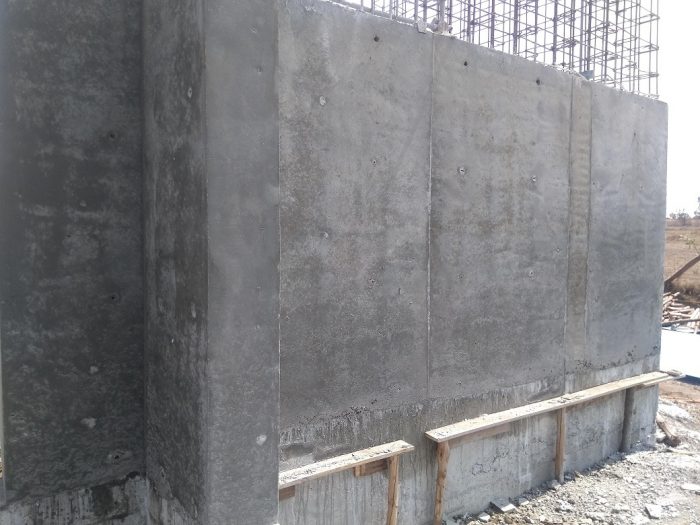 Related Services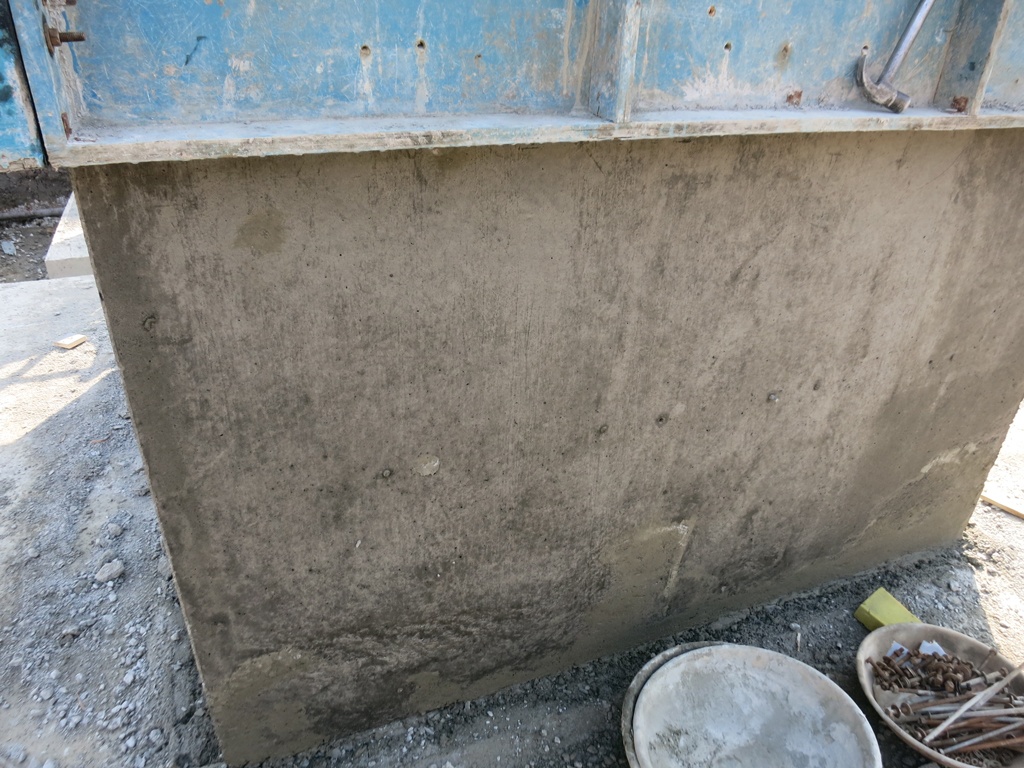 Shuttering and centering for slabs, beams, columns and also walls with our own fiberglass plywood composite concrete formwork and labour. READ MORE »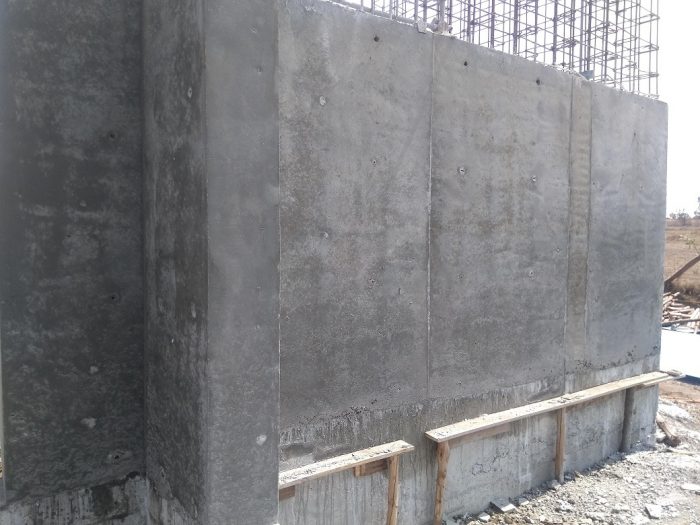 CONCRETE WALLS THAT YOU CAN'T HIDE ​READ MORE »