RINCON INTERIOR
With over a decade of experience in the design and construction of a wide range of luxury spaces, Rincon Interiors has acquired the expertise it takes to be the perfect partner for your project. We take great pride in our meticulous attention to every design and construction detail and in our efficient project management systems that help us deliver the immersive results that our firm has come to be regarded for. With us, you have a dependable and transparent single point of contact by your side, every step of the way.
RESIDENTIAL
Whether you are looking for a quick-fix low budget makeover for one room, or would prefer a full redesign of your entire home, in this tough economic climate, you don't want to be paying normal "Interior Designer" prices. We are more down-to-earth, and work within your budget, offering practical advice and hands-on services.
COMMERCIAL
We transform your space into a highly functional and welcoming one with unique elements that is signature of your brand and fosters engagement, productivity & positive vibes!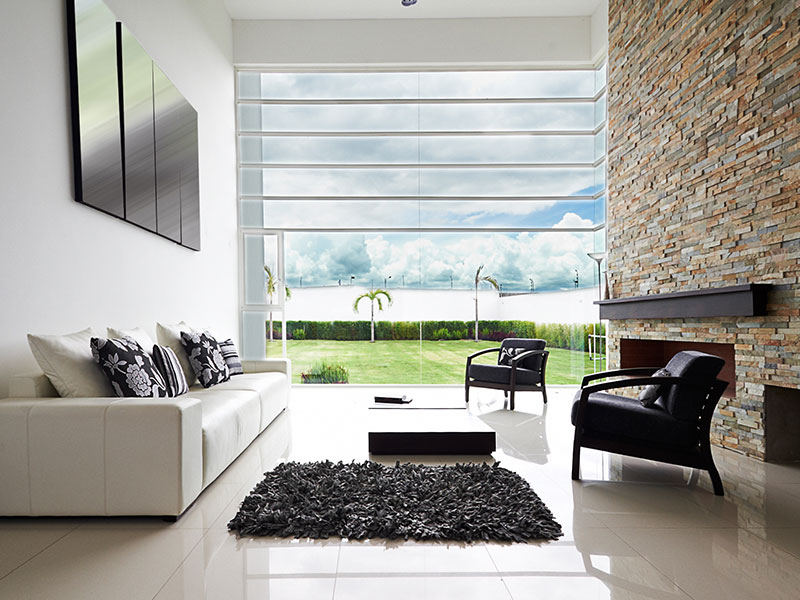 Only around 10% of people viewing a room can imagine it styled differently. If you are one of the lucky 10%
Service we offer
Flooring
Partition
Wood work Furniture
Electrical
Plumbing
Network
Fire Fighting
Irrigation/Plantation – landscaping
Locations
Chennai
Bangalore
Minimum order value
1000 sqft
| | | |
| --- | --- | --- |
| Item No | TV Unit | Rate per Sq Ft |
| 1 | Simple – TV wall mount with 2 base shelves | ₹700 |
| 2 | Simple – TV wall mount with 4 base shelves | ₹1,000 |
| 3 | TV wall mount with 2 base shelves + Side 4 open / hanging Shelves | ₹1,100 |
| 4 | TV wall mount with 4 base shelves + Side 4 open / hanging Shelves | ₹1,150 |
| 5 | TV wall mount with 2 base shelves + Closed 4 Side Shelves | ₹1,200 |
| 6 | TV wall mount with 4 base shelves + Closed 4 Side Shelves | ₹1,250 |
| | | | |
| --- | --- | --- | --- |
| Item No | Bedroom Wardrobe | Without Loft | With Loft |
| 1 | Simple bedroom wardrobe with large bottom Shelves, Partition with Small shelves & Coat hanger | ₹950 | ₹925 |
| 2 | Bedroom wardrobe with large bottom Shelves, Partition with Small shelves & Coat hanger + Middle Two drawers | ₹1,000 | ₹975 |
| 3 | Bedroom wardrobe with large bottom Shelves, Partition with Small shelves & Coat hanger+ Middle Four drawers | ₹1,050 | ₹1,025 |
| 4 | Bedroom wardrobe with dressing table partition + 2 above | ₹1,025 | ₹1,000 |
| 5 | Bedroom wardrobe with dressing table partition + 3 above | ₹1,075 | ₹1,050 |
| 6 | Bedroom wardrobe with dressing table partition + 2 above + Concealed shelves behind dresser | ₹1,100 | ₹1,075 |
| 7 | Bedroom wardrobe with dressing table partition + 3 above + Concealed shelves behind dresser | ₹1,125 | ₹1,100 |
| | | |
| --- | --- | --- |
| Item No | Kitchen | Rate per Sq Ft |
| 1 | Kitchen Cupboard Below Slab (with plywood shelves) | ₹950 |
| 2 | Kitchen Cupboard Below Slab (with steel Drawers) | ₹1,250 |
| 3 | Kitchen Cupboard Below Sink | ₹800 |
| 4 | Kitchen Cupboard above Slab / Sink (2 feet height) | ₹110 |
| 5 | Kitchen Cupboard above Slab / Sink (2 feet height) + 2 ft loft | ₹1,075 |
| | | |
| --- | --- | --- |
| Item No | Below Common / Bathroom Sink | Rate per Sq Ft |
| 1 | Same as – Kitchen Cupboard Below Sink | ₹800 |
| | | |
| --- | --- | --- |
| Item No | False Ceiling | Rate per Sq Ft |
| 1 | False ceiling with focus lights and chain/rope light | ₹100 |
| | | |
| --- | --- | --- |
| Item No | Partition – Standard depth 10″ – 18″ | Rate per Sq Ft |
| 1 | Standard crockery partition shelves (both side access) | ₹1,600 |
| 2 | Standard crockery partition shelves with glass doors (plywood frame) | ₹1,800 |
| | | |
| --- | --- | --- |
| Item No | Pooja Unit depth 3-4′ | Rate per Sq Ft |
| 1 | Simple with CNC cut doors + shelves | ₹1,800 |
| 2 | With Gopuram + CNC cut doors + shelves | ₹2,200 |
| 3 | With Gopuram + CNC cut + glass plain doors + shelves | ₹2,500 |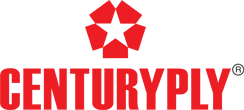 COMMERCIAL INTERIORS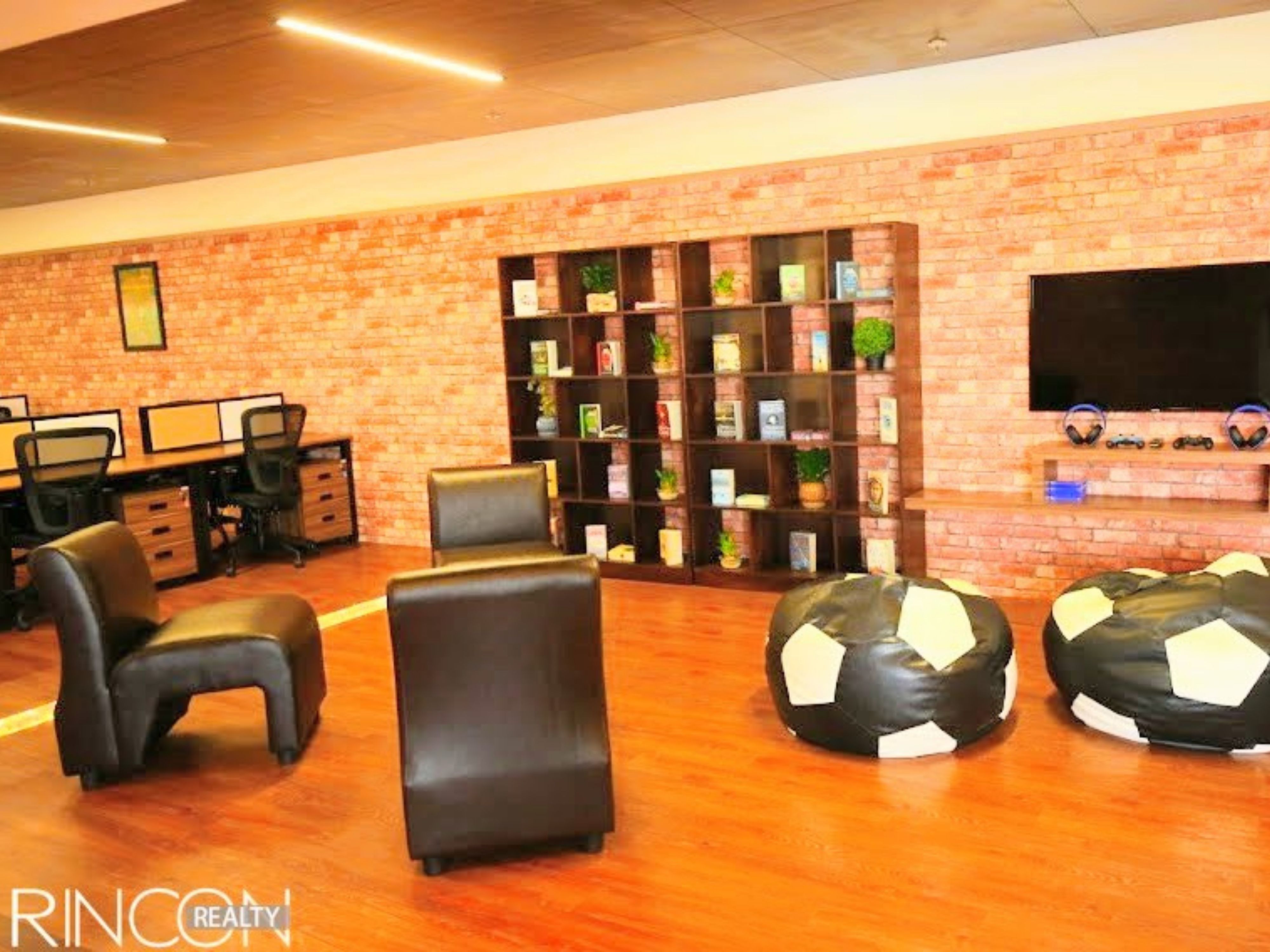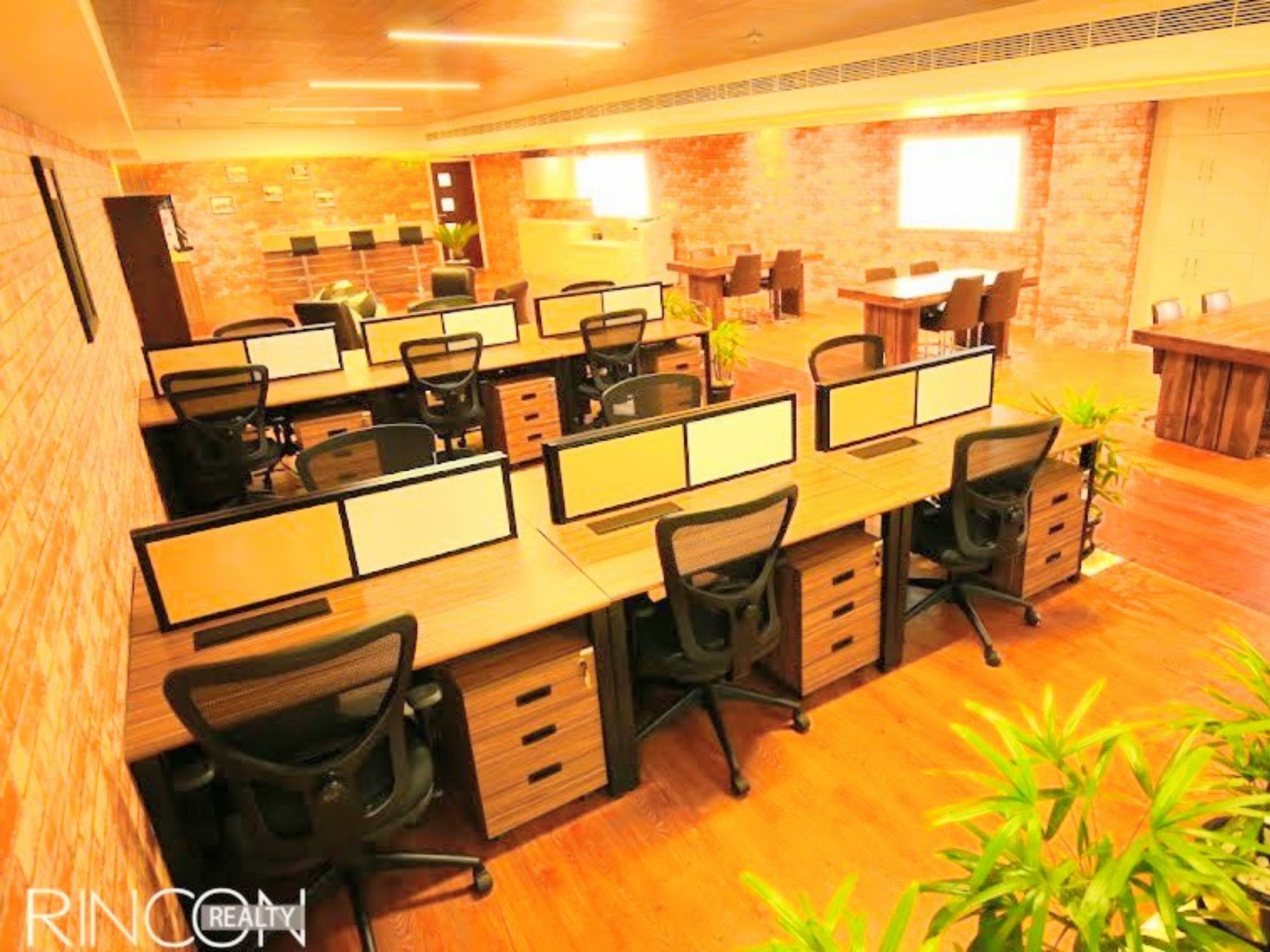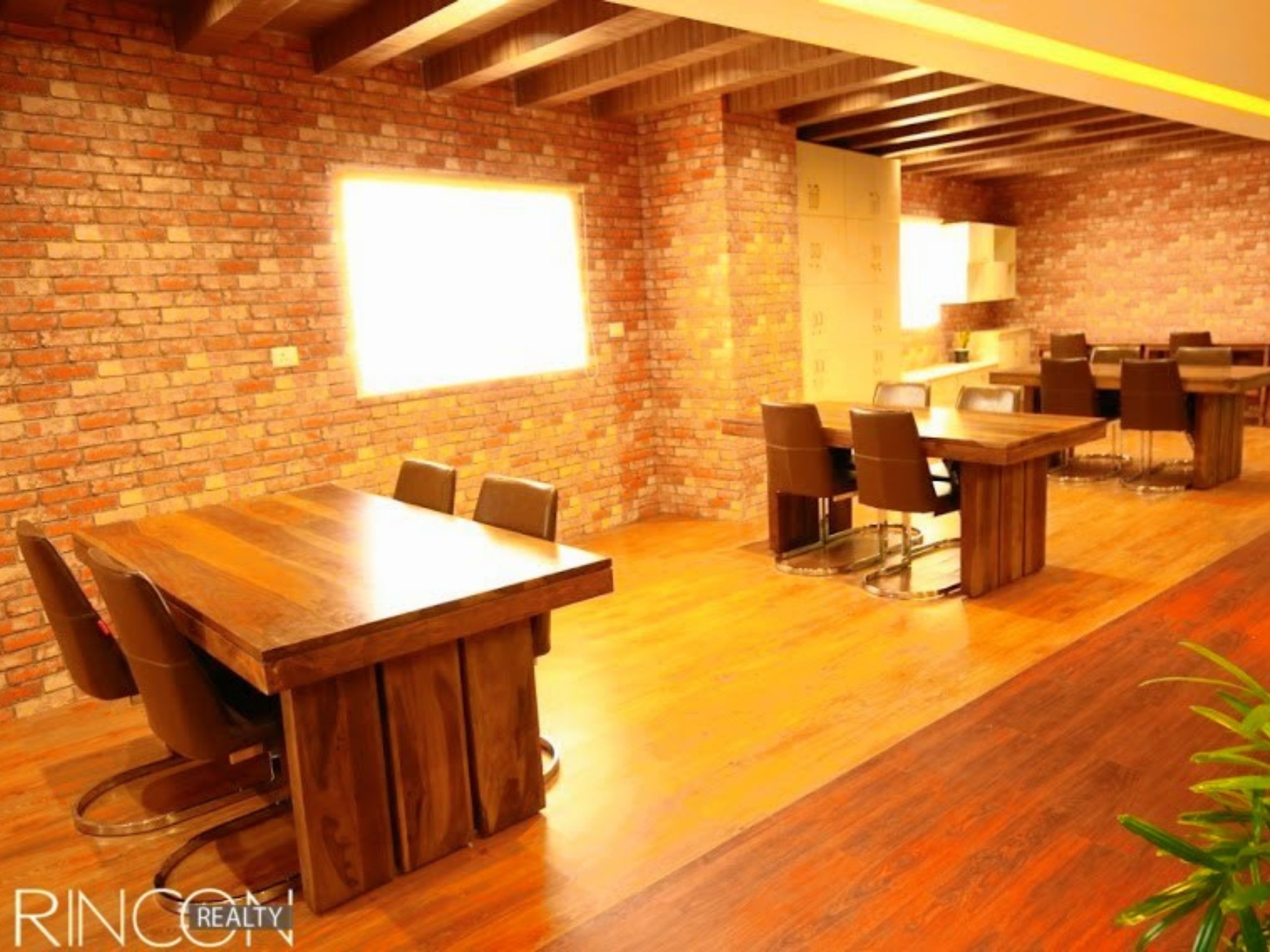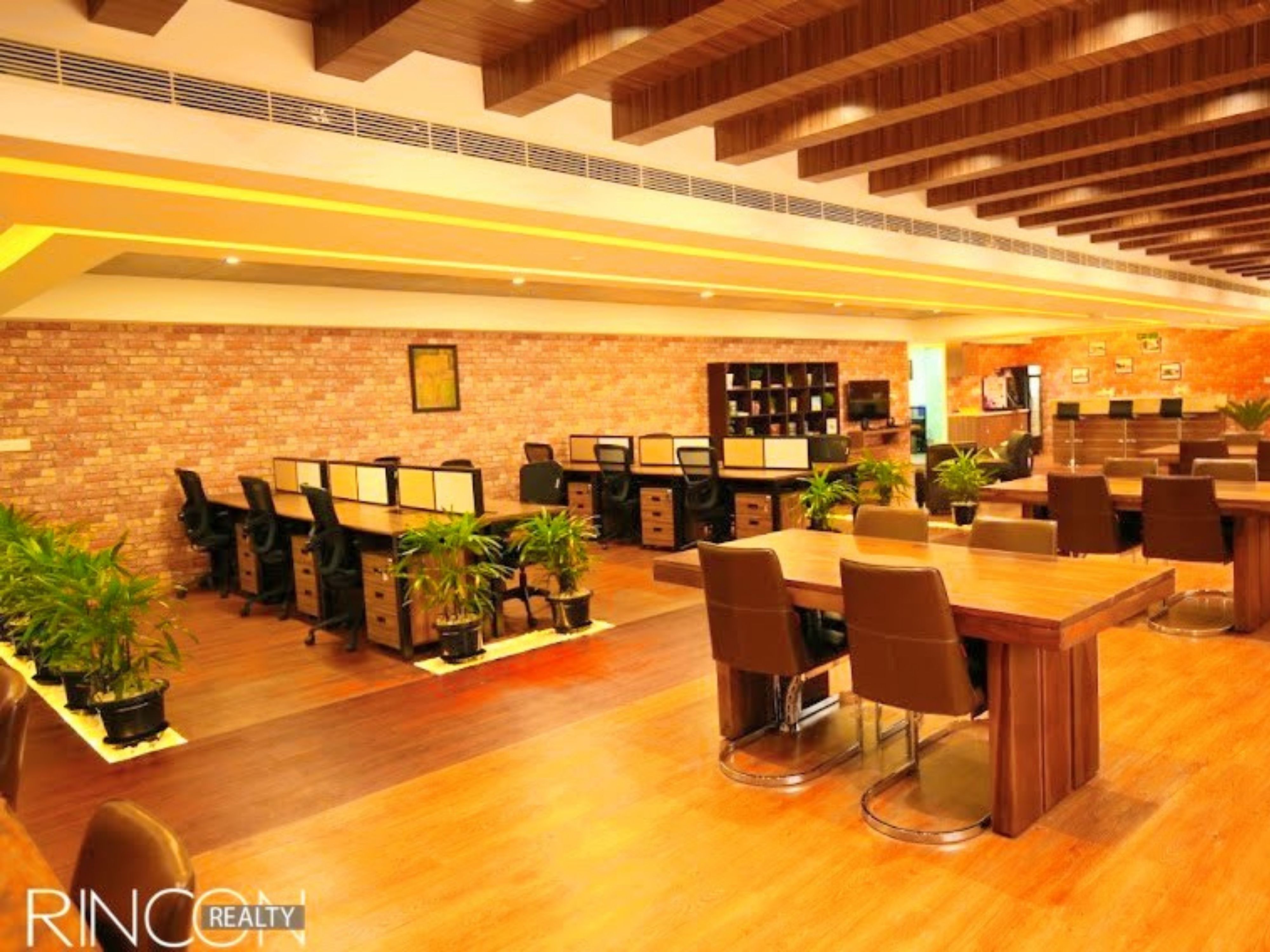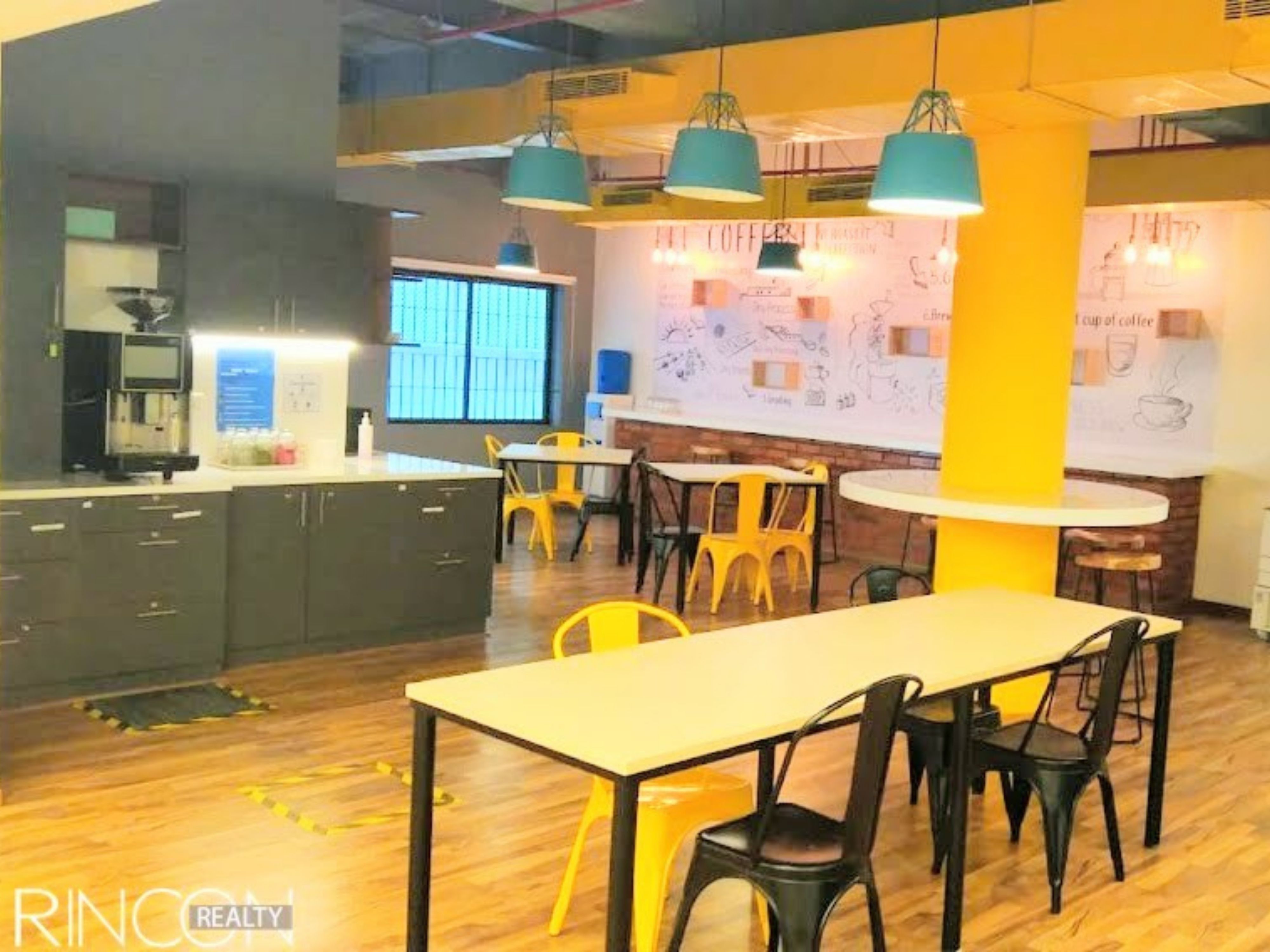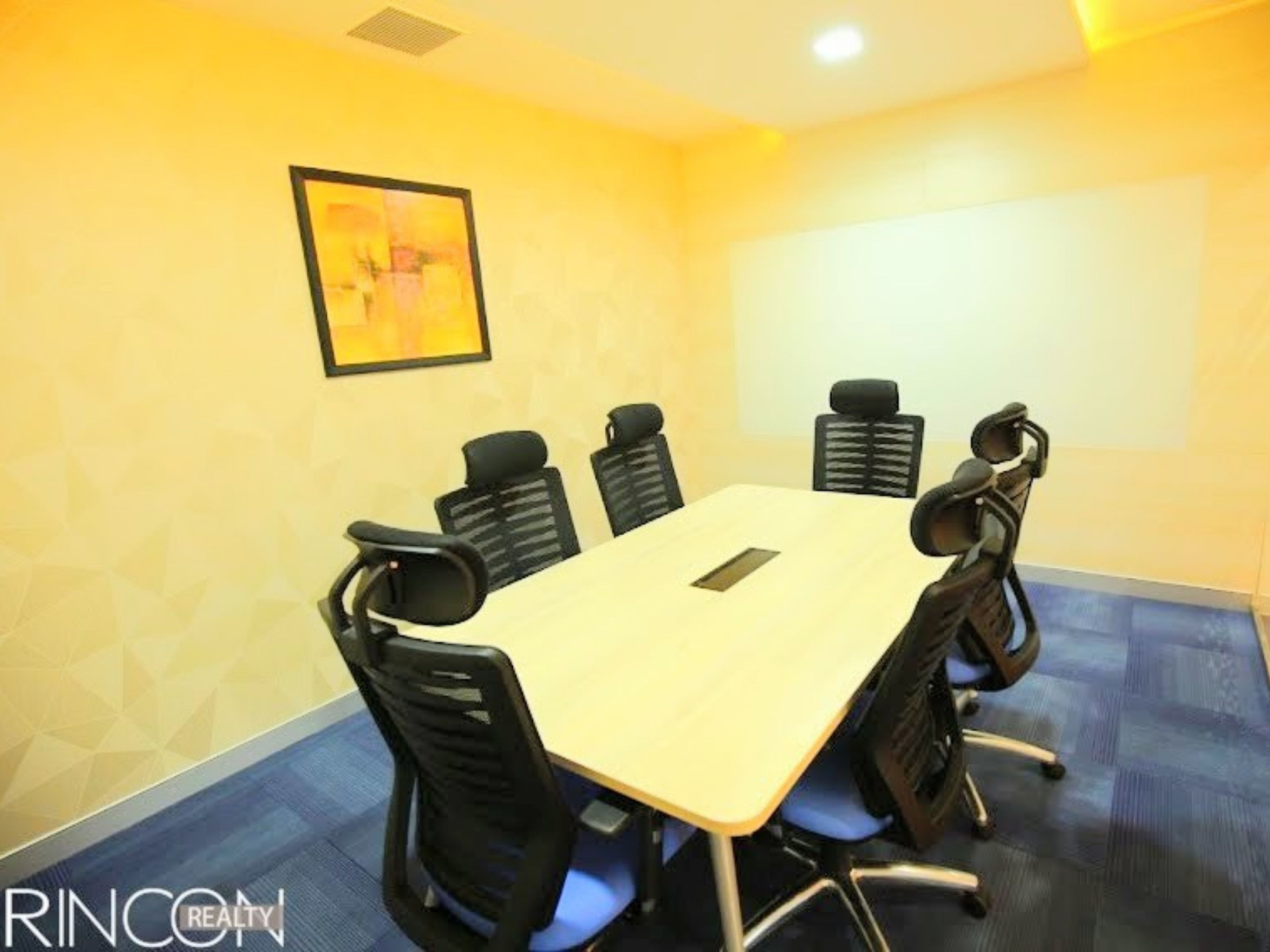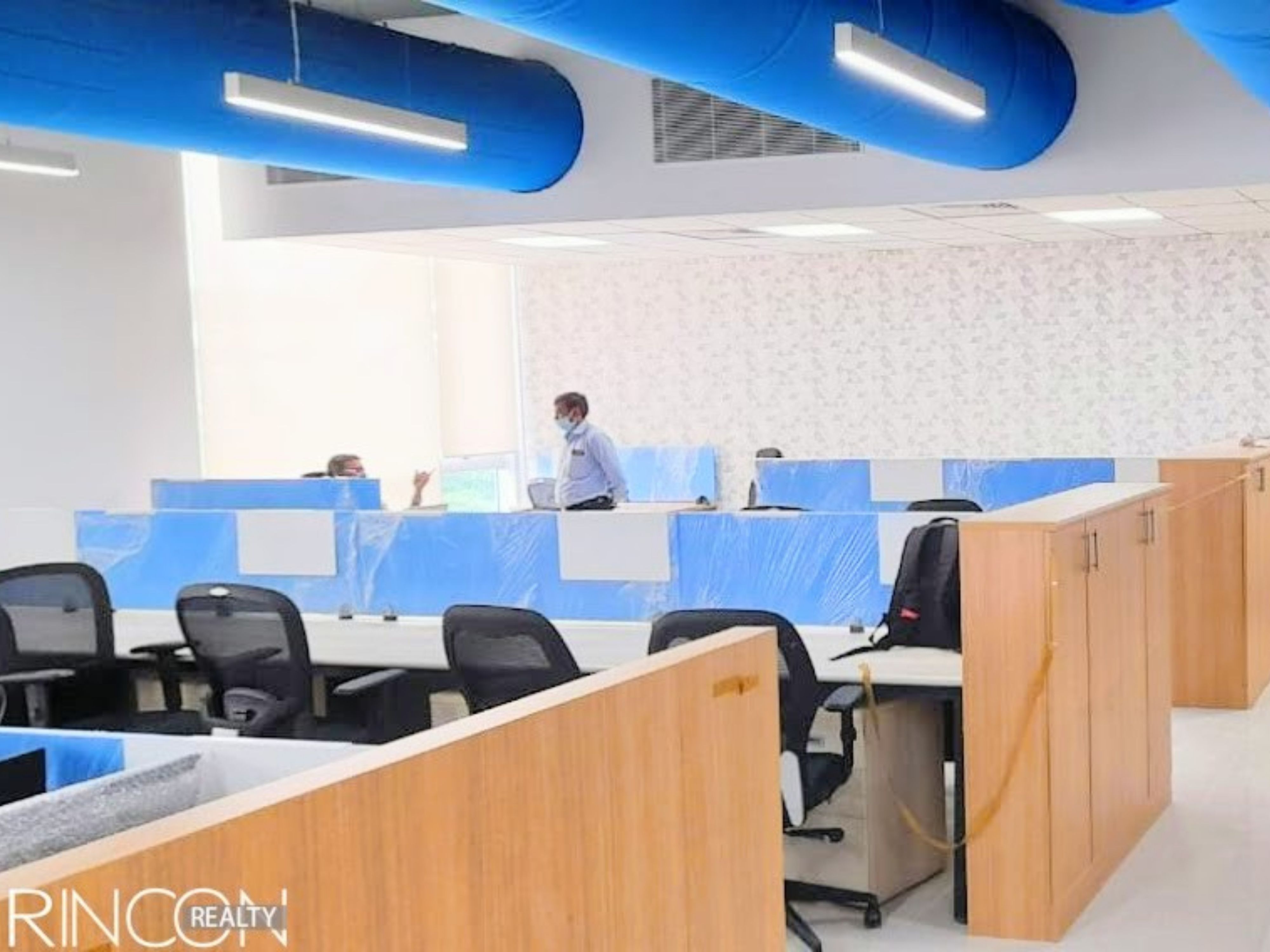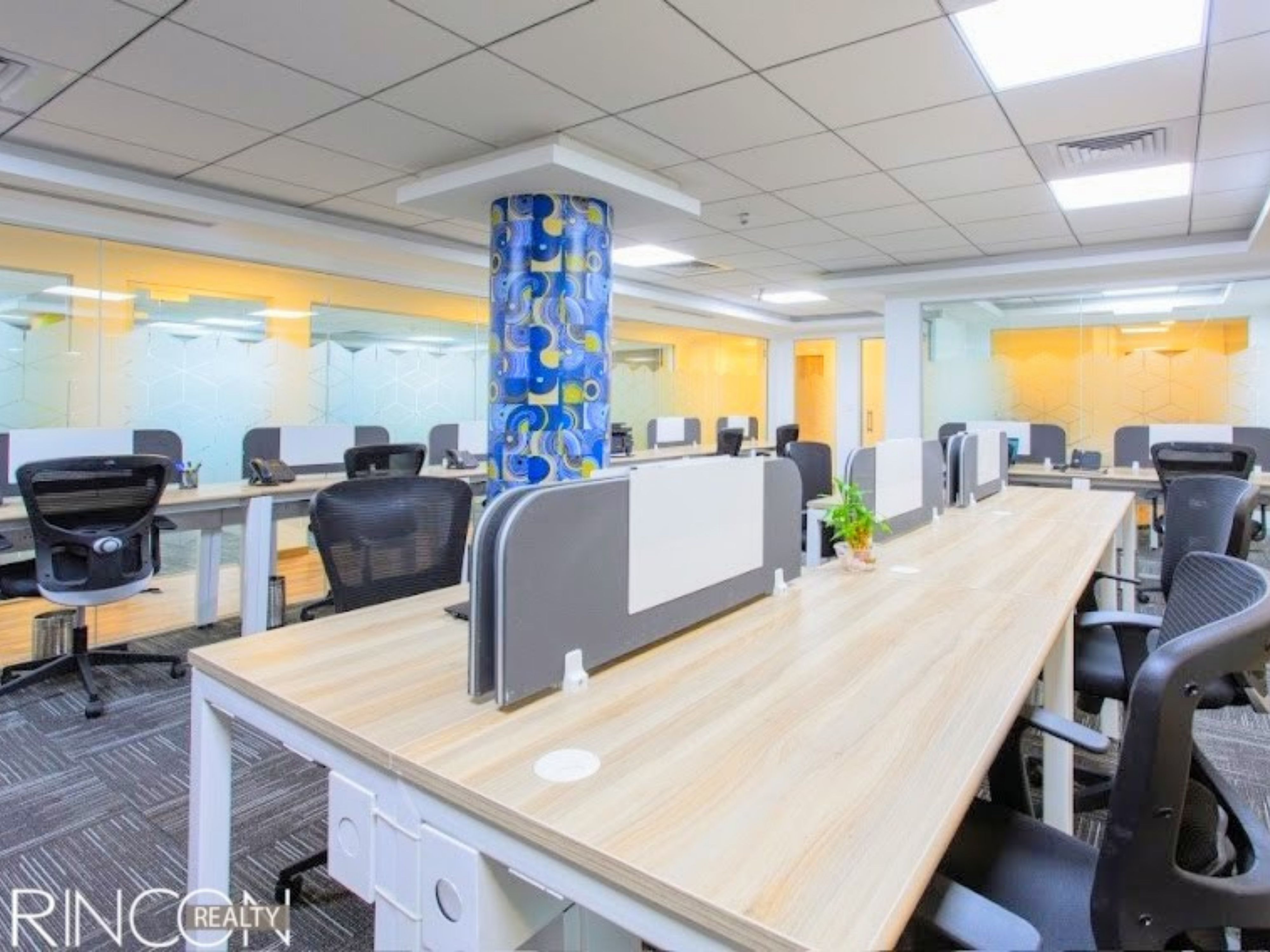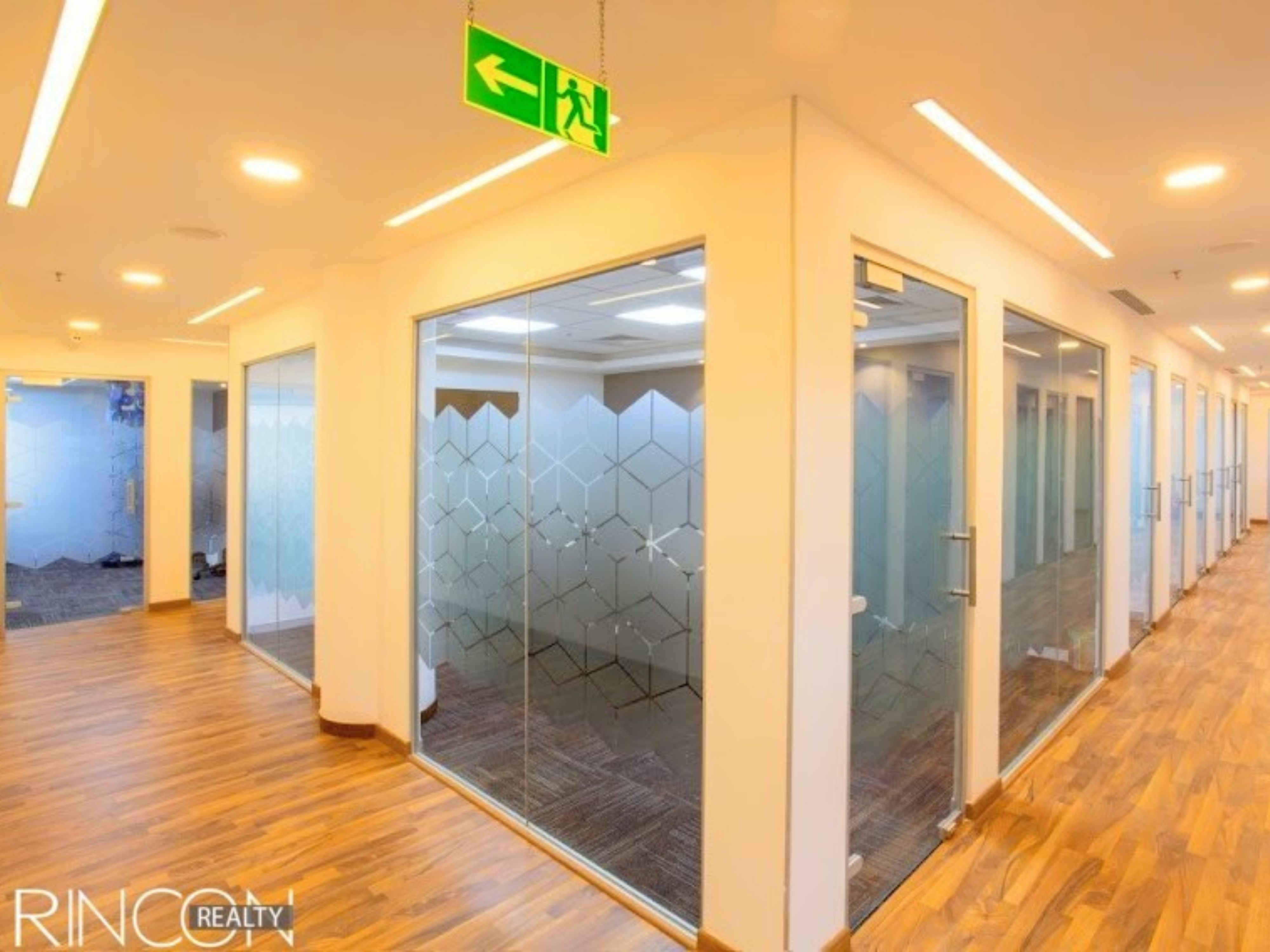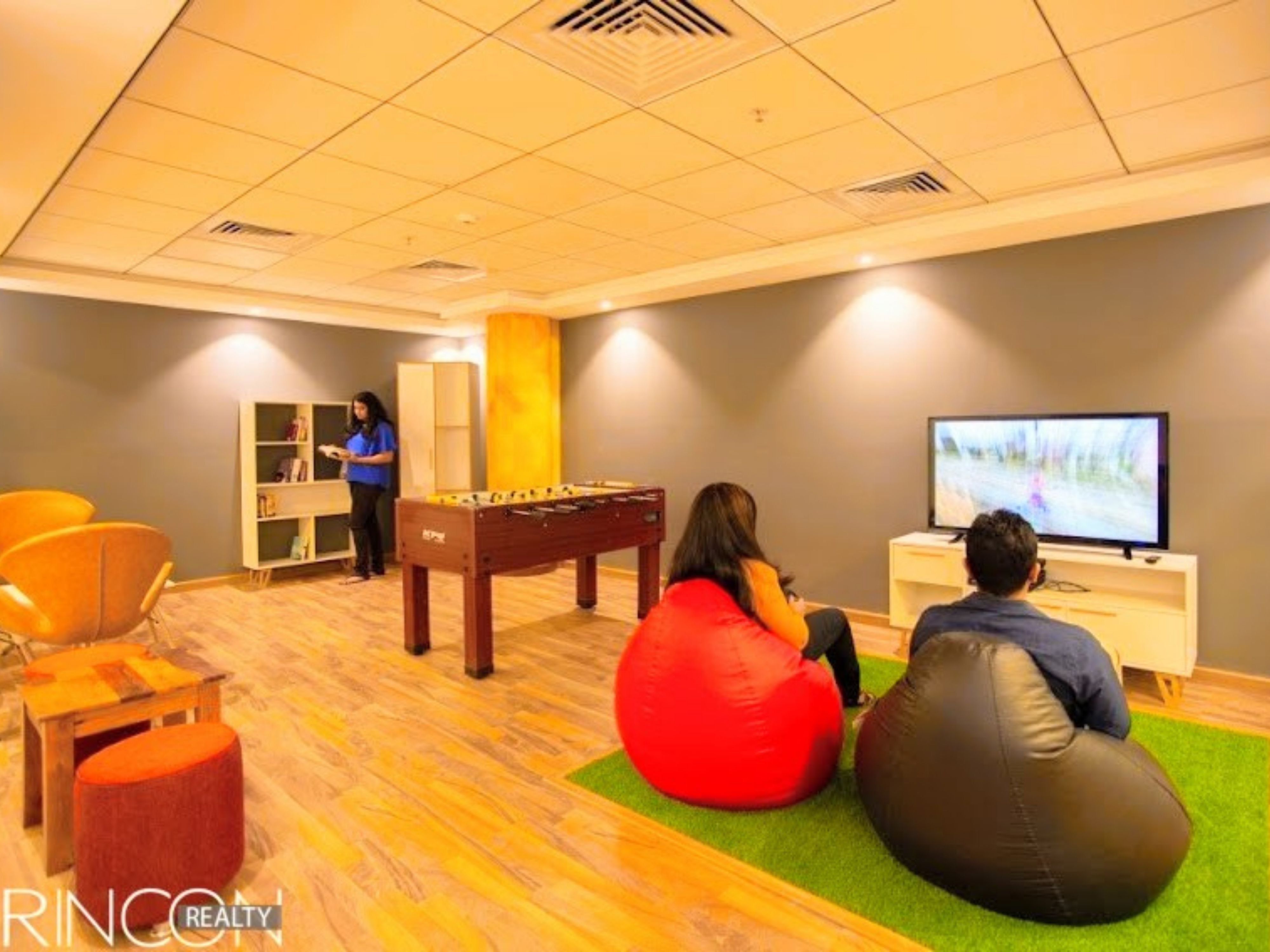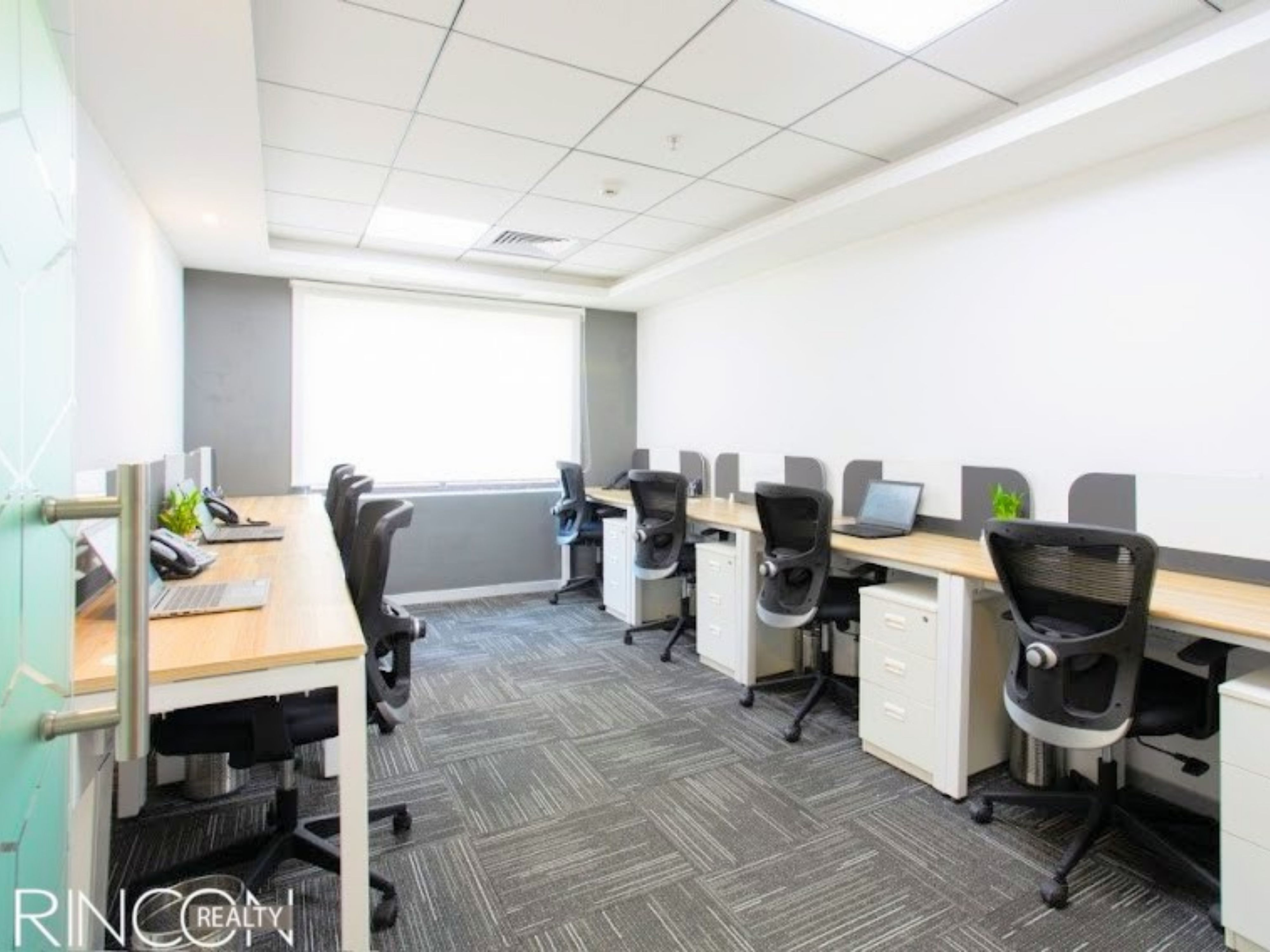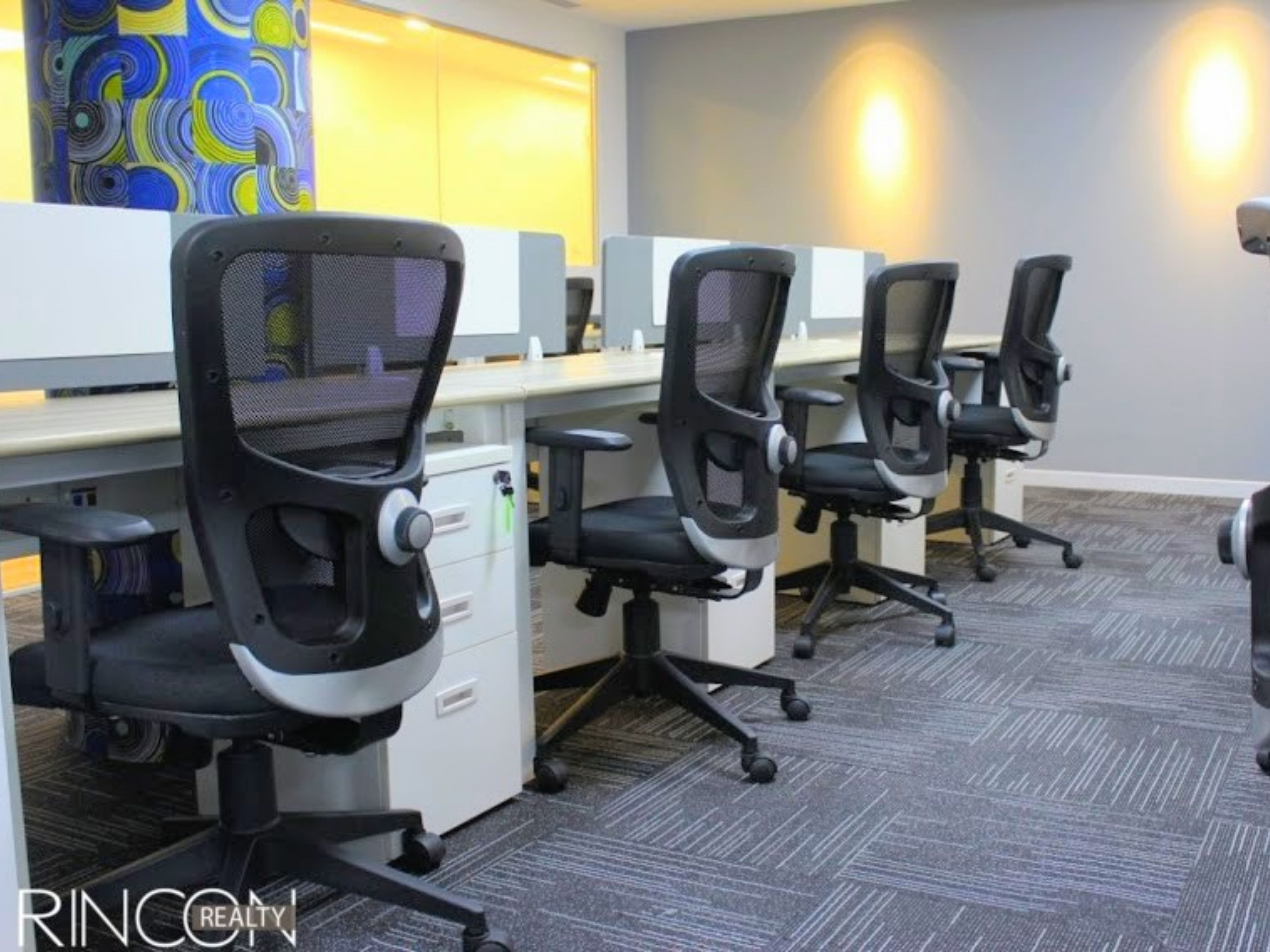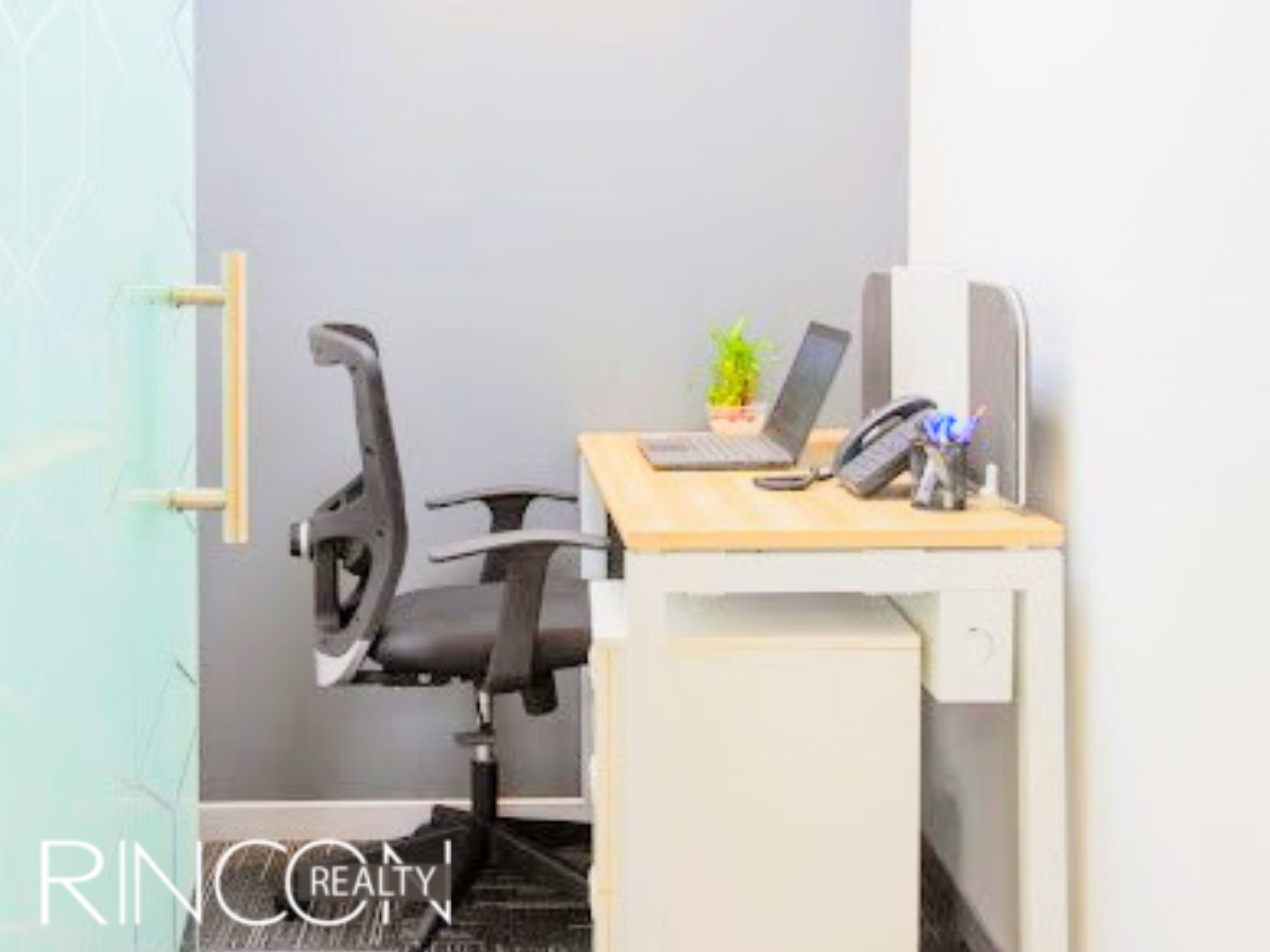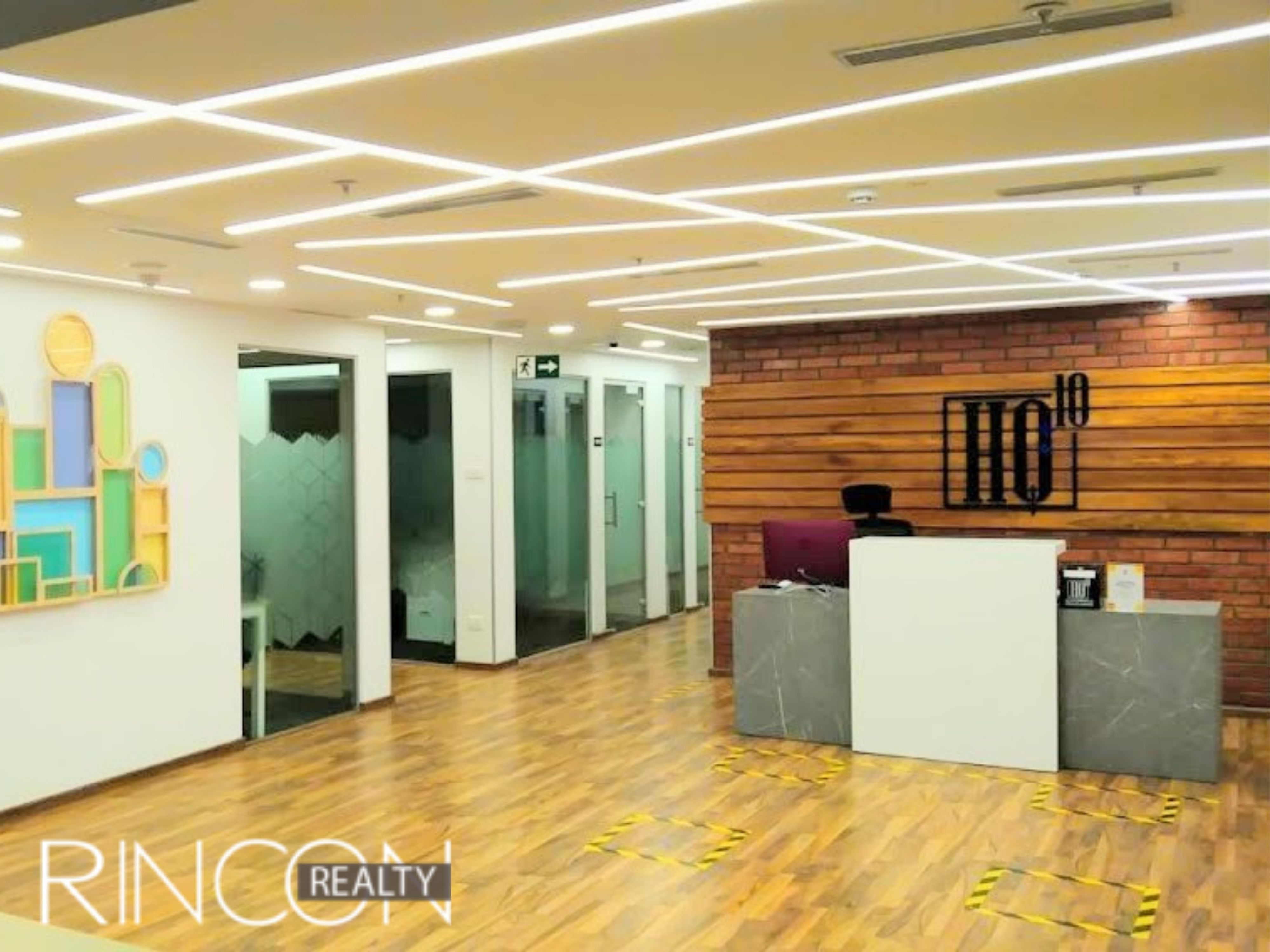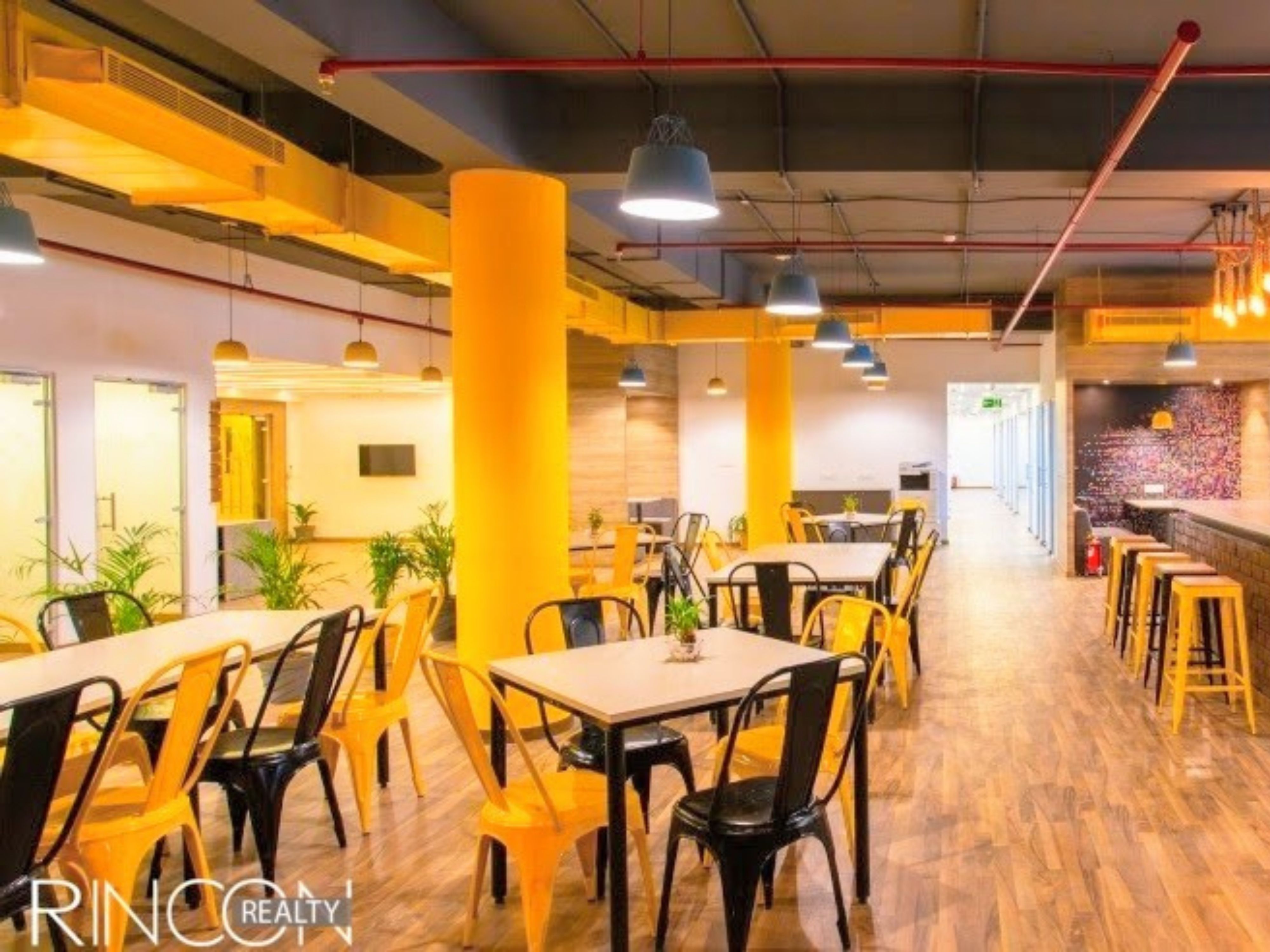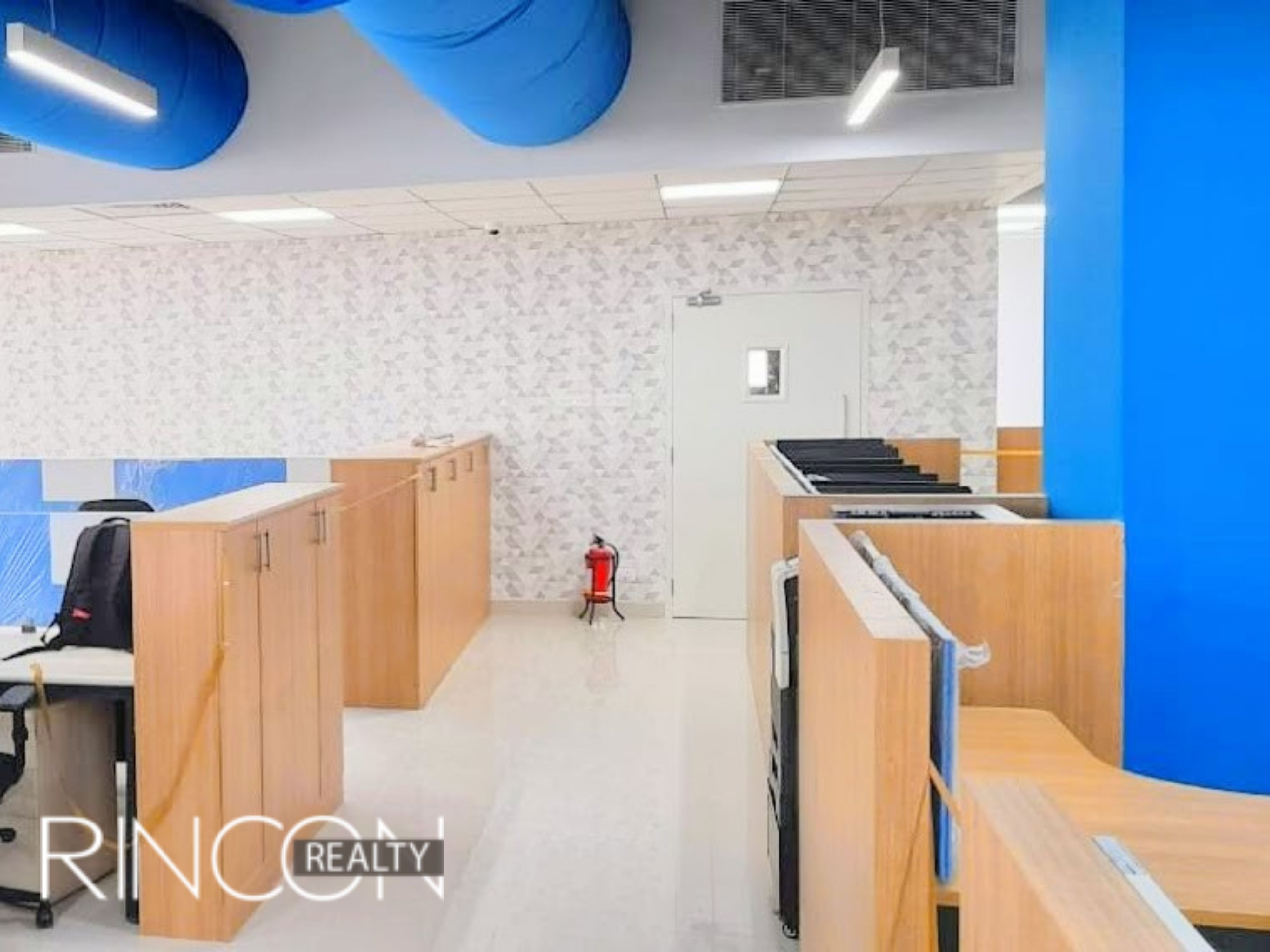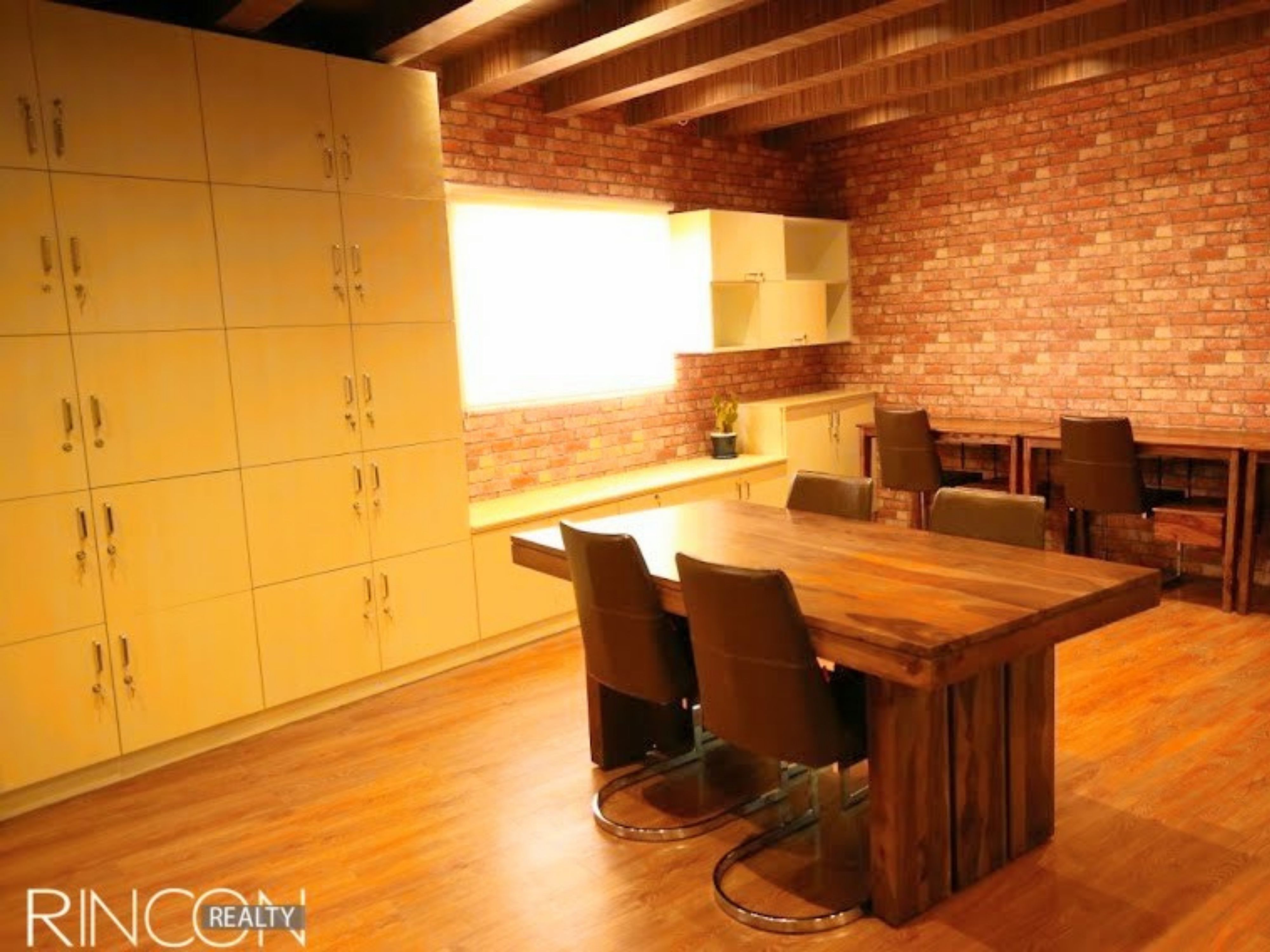 RESIDENTIAL INTERIOR