TASTEFUL KITCHENS
Neomodern kitchen finish that stands out only by merging in, with your own self. Simple elegance that's functionally fulfilling.
AGELESS BEAUTY
Unlike marble and other synthetic surfaces, concrete lives forever. It's pure raw texture stands the test of time. a finish that's ageless, an attitude that's immortal.
AWESOME OUTDOORS
Show off your outdoor kitchen, pantry and barbeque spaces with a touch of raw beauty.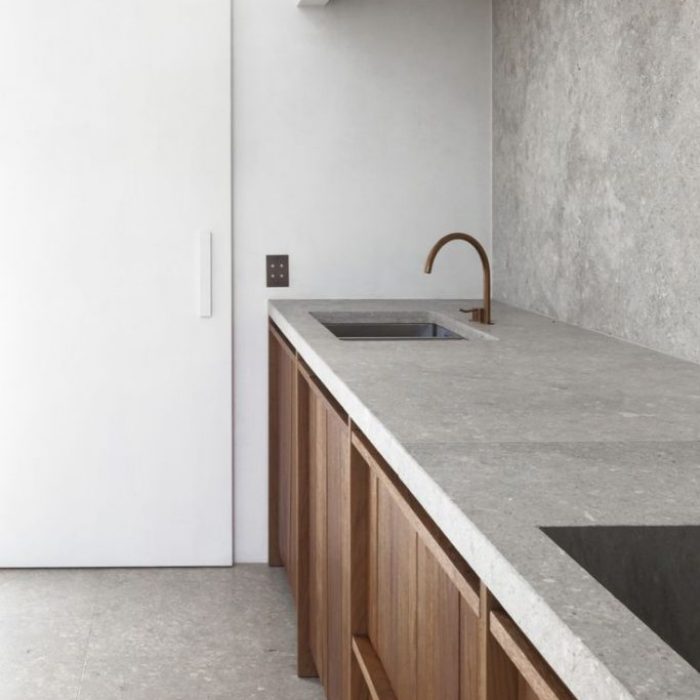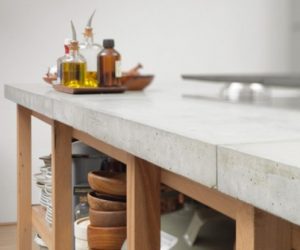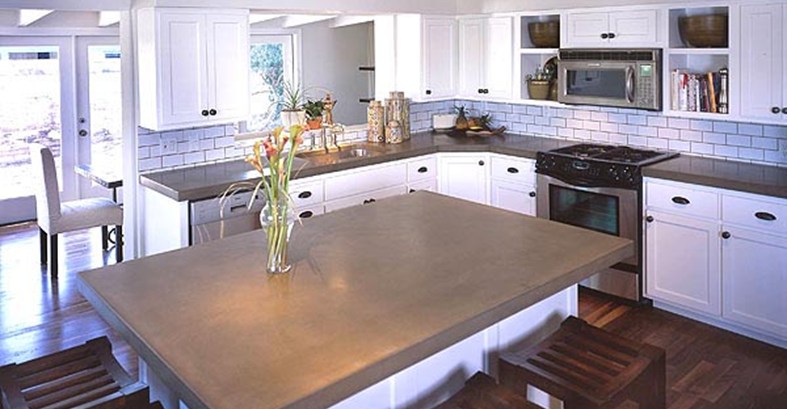 KITCHEN COUNTERS
Kitchen countertops are mostly granite, marble, or tile. If you're tired of seeing the same look in every kitchen, then concrete is one for you.
In addition to its natural virtues such as durability and ease of maintenance, it allows you to design in different shapes, to create long seamless runs, to vary thickness, and to use a multitude of colors. Customization can be as extreme as needed to meet your preferences, to get that one-of-a-kind look.